Voltron: Legendary Defender Season 3 Trailer Reveals New Villain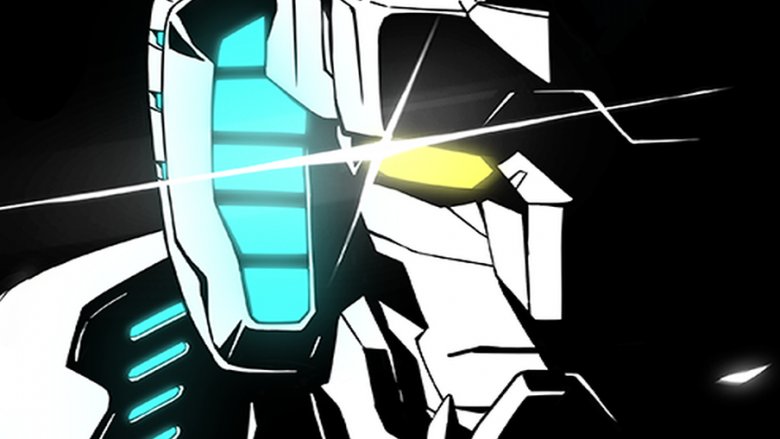 There's a new threat looming in the first trailer for the upcoming season of the Netflix animated series Voltron: Legendary Defender.
As the heroes bask in the glory of their victory over Emperor Zarkon, his son Prince Lotor steps into his villainous shoes. Of course, that's not the only problem Team Voltron faces: the Black Paladin Shiro (voiced by Josh Keaton) is nowhere to be found, which means the other pilots can't form Voltron. However, that could open the door for Princess Allura (Kimberly Brooks) to take on a larger role.
For those new to this iteration of the series, Voltron: Legendary Defender re-imagines the classic animated property with a mix of traditional anime and CGI. It follows five Paladins who control mechanical, mystical lions that assemble to become the towering Voltron. The cast includes Steven Yeun (The Walking Dead) as Keith, Jeremy Shada (Adventure Time) as Lance, Bex Taylor-Klaus (Scream) as Pidge, Tyler Labine (Tucker and Dale vs. Evil) as Hunk, and Rhys Darby (A Series of Unfortunate Events) as Coran.
The trailer is brief, but it does announce that season 3 will premiere Aug. 4. Meanwhile, there's reportedly a live-action Voltron movie in the works.