The most terrible things Rick & Morty have ever done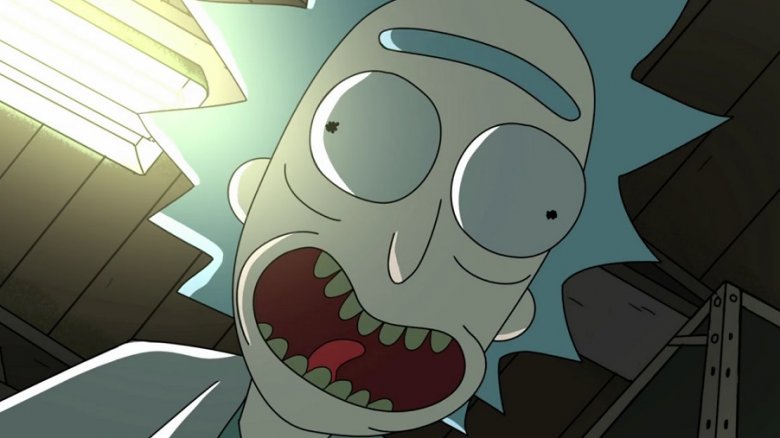 The alcoholic, dimension-hopping mad scientist Rick Sanchez could be called a lot of things. "Compassionate," "friendly," and "possessing of basic human decency" are not among them. Over three seasons of Adult Swim's Rick and Morty, he's dragged his ever-fretting 14-year old grandson Morty—and sometimes, his granddaughter Summer, daughter Beth and son-in-law Jerry—into more terrifyingly surreal and dangerous situations than your average space marine, all while dodging his seemingly endless interdimensional enemies.
But Morty doesn't get off the hook. After all, it's not like there's a gun to his head (well, not usually), and maybe it's his obvious moral center that makes it all the more disturbing when he allows himself to fly off the rails while on one of Rick's "adventures." Between them, their actions have ranged from irresponsible to inhumane to… well, genocidal. Here's some of the worst decisions made by the duo.