Wonder Woman Director Says They're 'Working On' A Sequel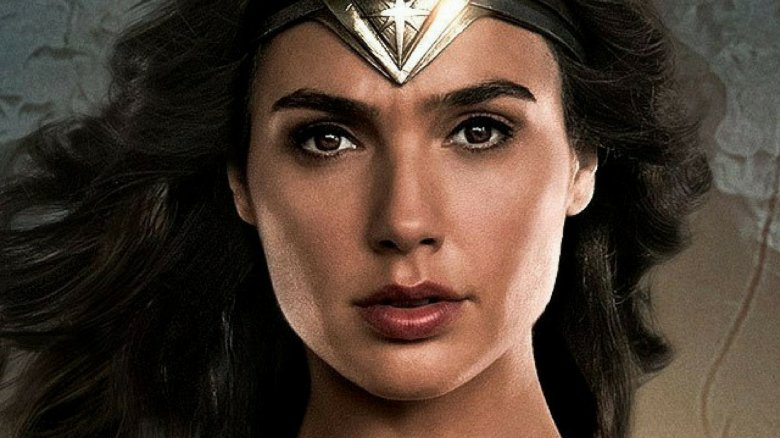 A Wonder Woman sequel could be coming your way soon. Although a second film hasn't been officially announced yet, fans have been speculating about seeing more of Diana's adventures since the first film's explosive theatrical debut. Director Patty Jenkins revealed in a recent interview on Conan that they are "working on" a sequel, meaning that we could get an official announcement soon.
Wonder Woman blew expectations out of the water during its opening weekend, debuting to over $100 million domestic, the highest ever opening weekend for a female director and way above the initially projected $65 million haul. (The movie currently sits at above $260 million worldwide after just a week in theaters.) The film has also been a huge hit with critics, falling at a 93 percent on Rotten Tomatoes, one of the best ratings for a superhero film ever. 
Star Gal Gadot apparently has an option in her contract to return for a second film, but Jenkins, like most directors on their first big budget film, was only signed to the first movie. However, the director, a huge part of the first film's success, is reportedly set to begin negotiating a deal soon to return for the film, and to possibly even expand her creative reach within the DCEU as a whole. "I hope to [return]," she said on Conan. "I love it, I love the world, and we are all really excited about it." 
Should Jenkins sign on to Wonder Woman 2, she has quite a few ideas. Jenkins has said she wants to bring Diana to America, and has also said that she would love to see Lynda Carter, who played Diana in the 1970s TV series, make a cameo. While we cross our fingers and hope that Jenkins will return for a sequel, see the small details she snuck into the first film that only true fans noticed.