Theories about Supreme Leader Snoke's true identity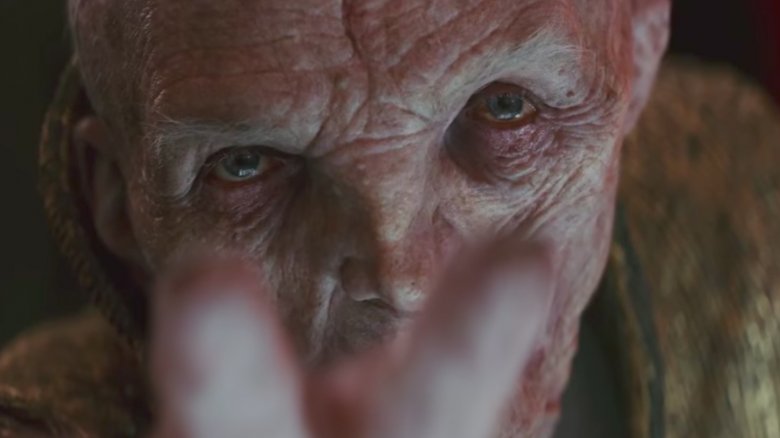 After The Force Awakens premiered in 2015, many Star Wars fans were immediately curious about Supreme Leader Snoke, the newly-introduced character at the head of the First Order. Who was this mysterious and potent Force user, and how did he rise to power? Where did he come from, and what dark secrets lie in his past? Most importantly, how did he manage to take the broken remnants of the Empire and forge them into the well-oiled war machine of the First Order in just a few short decades?
Theories about Snoke's true identity and background began popping up immediately across the internet. Speculation ran wild as fans eagerly awaited the release of 2017's The Last Jedi—no doubt hoping that their personal pet theories would be validated in the next installment of the Star Wars saga. However, Snoke is sure to be a continuing subject of debate in the future, as fans wait to see if the character's identity will be revealed in Episode IX or some other source of Star Wars canon. Let's take a look at some of the more prominent Snoke theories that might reveal his true identity—and a few that definitely (probably) don't. Spoilers ahead!