Is Ezra Bridger really Supreme Leader Snoke?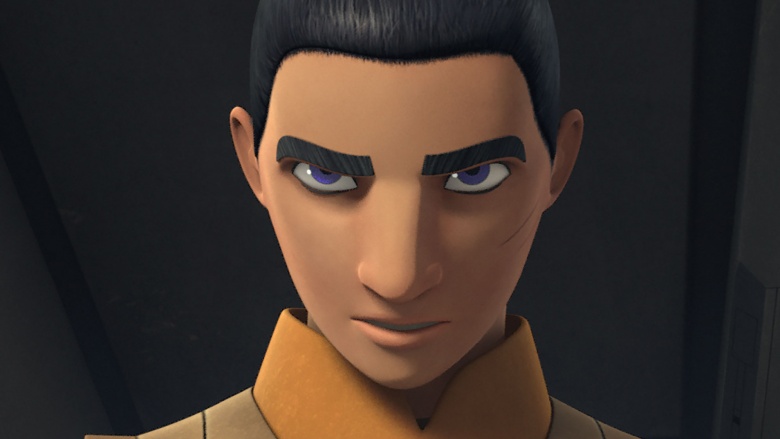 Supreme Leader Snoke is the ominous leader of the First Order, who took Ben Solo (Kylo Ren) to be his apprentice—and ever since Snoke made his first appearance in The Force Awakens, fans have speculated about the true identity of this disfigured and dangerous Force user.

One of the more interesting theories involving Snoke is connected to Ezra Bridger, a Jedi Padawan featured on the Disney XD animated series Star Wars Rebels. Some fans feel the evidence points towards Ezra becoming the future Supreme Leader Snoke, so let's go through the facts, but fair warning—below the cut, this article contains spoilers for The Force Awakens as well as all the other Star Wars movies, Rebels, Rogue One, Bloodline, Expanded Universe/Legends canon, and pretty much anything with the words "Star Wars" slapped on it.