Jurassic World Director Believes The Sequel Will Top The First Film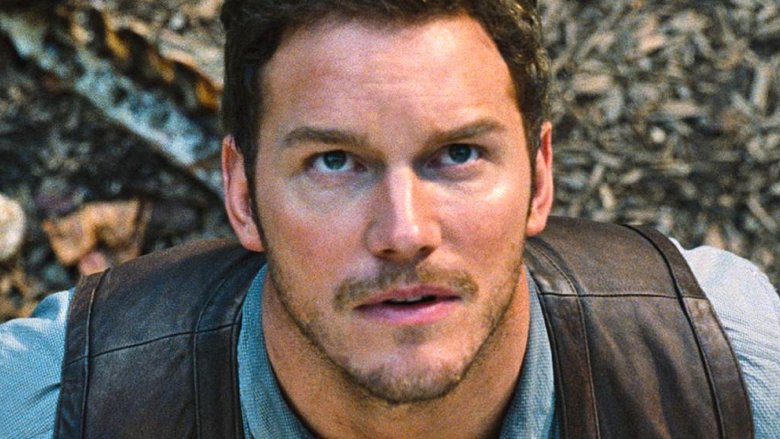 Colin Trevorrow thinks viewers will be blown away by Jurassic World 2– even though he isn't the one directing it. Trevorrow, who led Jurassic World, revealed in a recent interview with Screen Rant while promoting his upcoming film The Book of Henry that he believes the sequel will actually be better than the first film.
Trevorrow co-wrote the script for the sequel but stepped back from directing duties as he gets prepared to lead Star Wars: Episode IX in 2019. Instead, The Orphanage director J.A. Bayona will direct the film, something which Trevorrow seems to believe is a great decision. "He is a different director but it's interesting, we have so many similar instincts as far as suspense and family and fears of childhood and the perspective that we want to tell the story from that," he said. "Even though I wrote the film, it's J.A.'s movie from start to finish."
Very few concrete details are known about Jurassic World 2 at this point. The movie will feature the return of Chris Pratt's Owen and Bryce Dallas Howard's Claire, plus the original trilogy's Jeff Goldblum. New characters will be played by James Cromwell, Justice Smith, Toby Jones, Rafe Spall, Daniella Pineda, Geraldine Chapman, and Ted Levine. Trevorrow previously teased that the movie will be a "parable for the treatment animals receive today," and has said that it will go places the franchise has never gone before (which could mean it's headed underwater). However, he hasn't offered anything specific about the movie's plot, leaving fans wondering what tricks the film has up its sleeve.
While Trevorrow kept mum on details throughout his interview with Screen Rant, he say that he was happy to be able to write the film towards Bayona's scary sensibilities, calling it "a Spanish horror/thriller with dinosaurs in it." "The film looks beautiful and exciting," he said. "It's just been something that we've all delved in and tried to make something deeper and richer and ideally better. I'm going to be the hype man for this movie, I think it's going to be a better movie [than Jurassic World]." 
Jurassic World 2 isn't due out until June 22, 2018, but for now, occupy yourself by reading up on how the cast of Jurassic Park should really look based on the book.