Netflix Will Probably Be Canceling More Shows, CEO Says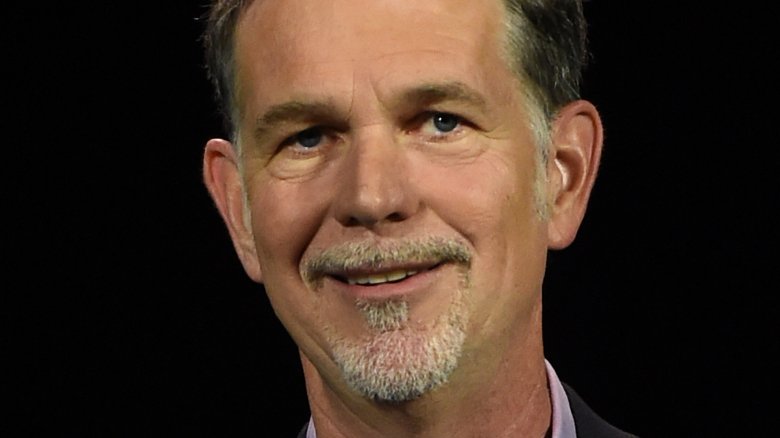 Getty Images
Your favorite Netflix shows could be in jeopardy. Netflix CEO Reed Hastings revealed in a recent interview with CNBC (via Vulture) that he wants the streaming service to cancel more series as they move forward with their original programming initiative. 
Netflix recently handed down cancelations to Sense8, which had run for two seasons, and The Get Down, which had run for just one season. Both shows were very buzzy online and had impressive people behind-the-scenes, with The Matrix's Wachowski siblings working on Sense8 and The Great Gatsby's Baz Luhrmann leading The Get Down. Cancelations are rare for the streaming service, with the two joining Marco Polo in Netflix series to go offline without a proper ending. (Bloodline and Hemlock Grove were both given final seasons.) 
According to Hastings, the increase in recent cancelations is on purpose. The CEO says that the network has had too many hits lately, which means that they aren't taking enough risks with their content. "We have to take more risk; you have to try more crazy things," he said. "Because we should have a higher cancel rate overall." Hastings cited recent hit 13 Reasons Why as an example of a risk that paid off, saying that the show "surprised" the company. "You get some winners that are just unbelievable winners," he said. "it's a great show, but we didn't realize just how it would catch on." 
While Hastings, in keeping with Netflix's secretive structure, wouldn't reveal how many people watched 13 Reasons Why, he did say that viewership does play a role in whether or not shows continue. "It's a mix [of viewing and subscriber growth]," he said. "Mostly, it's how many people watch. But those are very connected."
It's definitely stressful to hear that more Netflix shows will be getting the axe, but it's also exciting to hear that the streaming service is trying to get into riskier shows in the future. While we wait to see what new Netflix series are coming our way, see some of your other favorite TV shows that won't be returning in the fall.