Did Karla Ann Charlton Really Leave Gold Rush?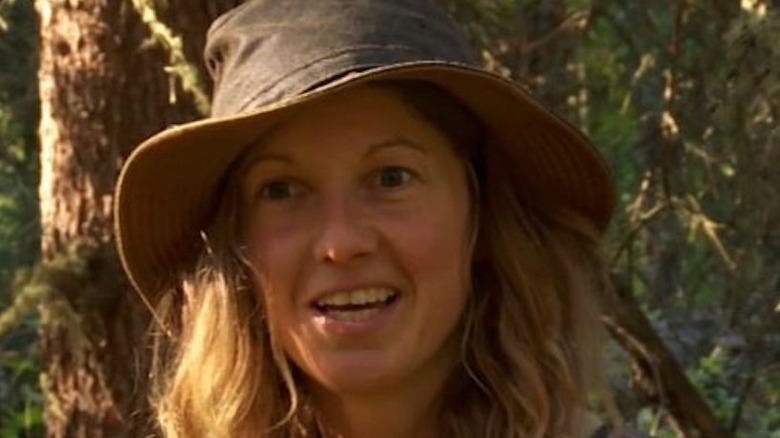 Discovery
"Gold Rush," the hit reality show from Discovery that follows the efforts of various gold miners, has been captivating viewers for over a decade now. The first season (then titled "Gold Rush: Alaska"), which began with a focus on six men from Sandy, Oregon, aired back in 2010. The series is now 12 seasons in, with its most recent season having kicked off in September of 2021.
The show has had a revolving door of cast members over the years. In 2018, Karla Ann Charlton entered the "Gold Rush" scene and has since appeared in a total of 52 episodes (via IMDb). A member of Rick Ness's team, Charlton is a "gold room operator and survival expert," according to her Discovery profile. She's also made appearances on two spinoff shows, "Gold Rush: The Dirt" and "Gold Rush: Parker's Trail," within the past few years.
Charlton has certainly made an impression amongst "Gold Rush" viewers — especially because she's one of the few women to appear on the show. Thus, it probably came as a bit of an unwelcome surprise when she didn't show up in Season 12. So has Charlton left "Gold Rush" for good? Let's find out.
Charlton's fate on Gold Rush is unclear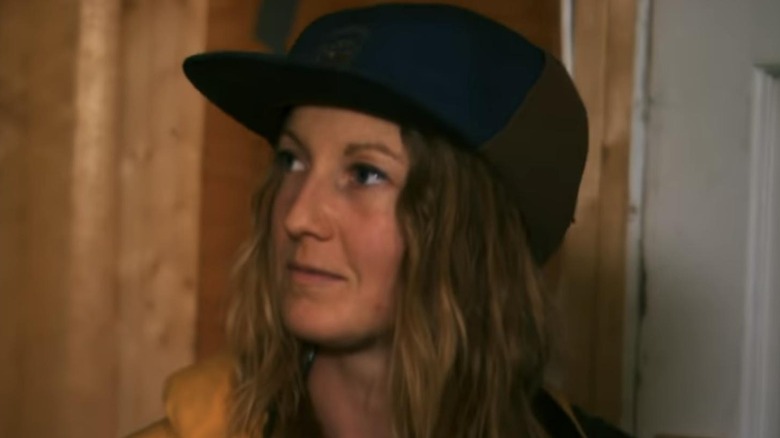 Discovery
Unfortunately, there doesn't seem to be a clear-cut answer to the question of whether or not Karla Ann Charlton's time on "Gold Rush" has come to an end. Her profile, mentioned above, is still on the Discovery website alongside the rest of Rick Ness' team.
However, it's possible that the network could just be behind on taking down her profile. There's also a chance that some behind-the-scenes drama may be putting Charlton's fate either on hold or to a definite end, as has been the case with some former "Gold Rush" stars who disappeared from the series. It seems likely that, if this were the case, it may be a temporary hold. if it were permanent, why would Discovery not have made an announcement about her departure by now? Charlton's Instagram also shows no signs she has left the show, giving us another dead end to our search. No future episodes of "Gold Rush" are listed on her IMDb page, either. 
All in all, it seems there is no clear answer available to us right now. We'll just have to wait and see if Charlton returns to the show anytime soon.