Outlander's Sam Heughan To Star In The Spy Who Dumped Me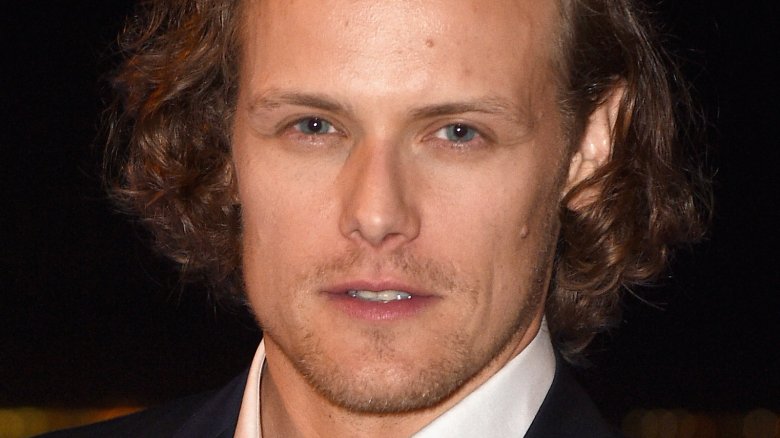 Getty Images
This Outlander actor may go from Scots to spies for his next role. 
Deadline reports that Sam Heughan is in talks to star in the upcoming action-comedy The Spy Who Dumped Me. The outlet indicates that Heughan is currently in conversation with Lionsgate and Imagine Entertainment to portray the male lead, a spy who's caught in a sticky situation when his ex-girlfriend and her best friend discover his hidden life as a secret agent. The title character doesn't have a name that's been publicly revealed, but what we do know is that Heughan will star opposite Mila Kunis and Kate McKinnon as the female leads. 
Heughan has gained recognition for his work on the Starz series Outlander, in which he plays Scottish solider James "Jamie" Fraser. The Spy Who Dumped Me would be Heughan's first major starring role in a feature film.
A take-off of the iconic British movie The Spy Who Loved Me, the film touts Susanna Fogel (Chasing Life) and David Iserson (Mad Men, Mr. Robot) as director and scriptwriter, respectively. Filming is scheduled to begin this summer. 
All things considered, Heughan is very much in the negotiating stage of the casting process. While it would be great to see Heughan make a big break in the mainstream film world, if this role doesn't turn in Heughan's favor, at least he has a steady gig on Outlander to lean on. 
The Spy Who Dumped Me is set for release on July 6, 2018, one of the many films coming out next year that will blow everyone away.