John Wick: Chapter 3 Brings Back Series Writer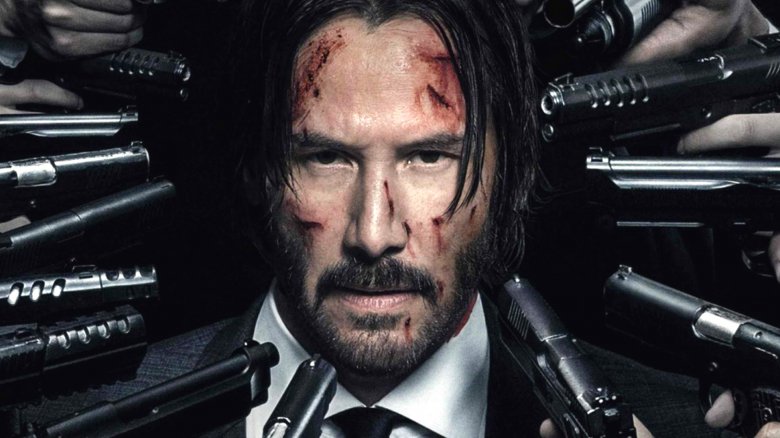 Lionsgate
The third installment of the John Wick movie franchise will have the same man pulling the strings.
Derek Kolstad, who wrote both John Wick and John Wick: Chapter 2, will write the screenplay for Chapter 3, according to The Hollywood Reporter.
After the success of this year's Chapter 2, the third movie is being fast-tracked to begin production in the fall. Keanu Reeves is expected to return as the tortured hitman, and series director Chad Stahelski is developing the project with a strong possibility that he'll also be back.
The first two movies made more than $250 million at the box office on relatively modest budgets. Both have also proven to be popular with critics.
Kolstad has also been heavily involved with the Wick franchise beyond the big screen. He wrote for the VR video game John Wick: Chronicles and is a consultant on the John Wick comic book series arriving later this year.
It's possible that the third flick could arrive as soon as 2018. Until then, take a look at some movies we think will blow everyone away that year.