The Real Reason Some Fans Think Mark Harmon Will Return To NCIS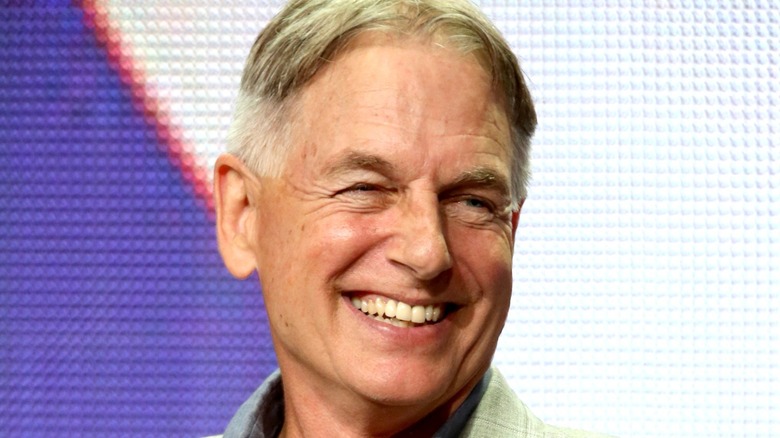 Frederick M. Brown/Getty
It's hard to imagine modern broadcast television without "NCIS." The hit crime procedural has been entertaining audiences since its premiere nearly two decades ago, and much of the show's success can be attributed to the star power of its lead, Mark Harmon. The actor played Agent Leroy Jethro Gibbs until the beginning of the show's 19th season, and fans were devastated when Gibbs decided to stay in faraway Alaska after traveling there for a case.
"NCIS" certainly has its fair share of other beloved, long-time characters, including Donald Mallard (David McCallum), Timothy McGee (Sean Murray), and Jimmy Palmer (Brian Dietzen). However, Gibbs has long been the heart and soul of "NCIS," dating way back to the "NCIS" backdoor pilot on legal drama "JAG" in 2003 (via IMDb), and the character's absence is certainly felt. Losing your main star is often a sign a show is on the way out, but "NCIS" fans need not worry prematurely — no news of a cancellation has been announced by CBS.
Fans have another glimmer of hope to hold on to as well, with many believing Mark Harmon will be making his return to the beloved series. Why are fans speculating this, and more importantly — could it be true?
Mark Harmon still appears in the Season 19 opening credits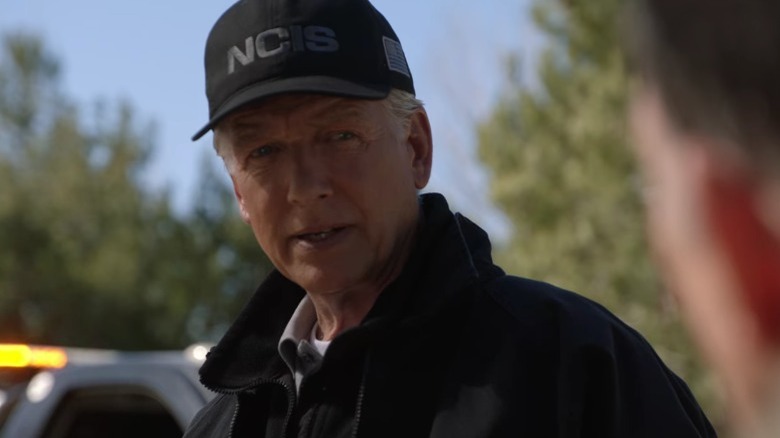 CBS
As reported by MSN, audiences have noticed that Mark Harmon is still the first-billed cast member during the "NCIS" Season 19 opening credits, even though he left the series in Episode 4. Other cast members were immediately removed from the opening credits following their departures from the show, leaving some fans to believe that Gibbs might be making a return after all.
However, we are skeptical. Per IMDb, Mark Harmon continues to serve as an Executive Producer on the show, meaning he holds more weight than the average "NCIS" actor. It's also possible that terms of Harmon's contract include that he stays the first-billed in any season he appears in, even if he isn't in the episode. That said, it isn't impossible that he'll be returning to the series at some point. It would be devastating for fans if Gibbs didn't show up one more time for the finale of "NCIS," whenever that may be. Having spent so much of his career as the character, too, it's likely Harmon would want to be involved in any proper send-off to the show.
Only the future can tell if Gibbs will be reuniting with the rest of the "NCIS" squad in the future. "NCIS" returns with a brand-new episode on January 3, 2022, so hopefully fans won't have to wait too long to find out.