Here's Where You Can Stream Beforeigners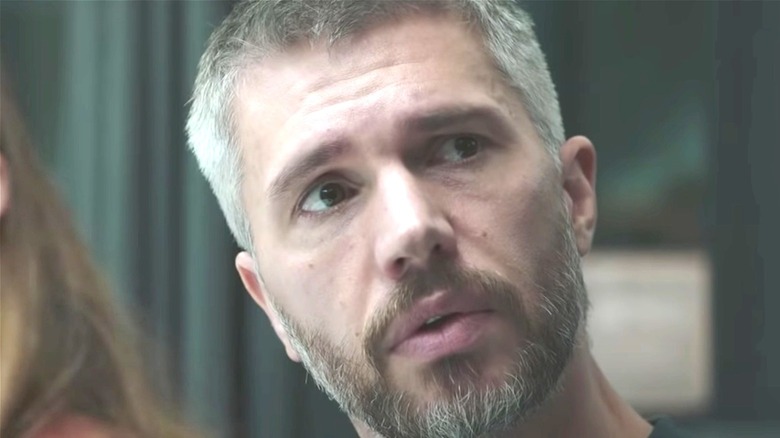 Rubicon TV/HBO Max/YouTube
HBO has a well-earned reputation for making must-watch shows that you can't find anywhere else. Series like "Succession" and "Euphoria" have become pop-culture sensations, following in the footsteps of older shows like "The Sopranos" and "Sex and the City." Particularly, the platform has mastered the art of making enthralling sci-fi series that take larger-than-life plot-lines and make them relatable to the audience living in a realm where mysterious phenomena don't occur. Shows like "Westworld," "The Nevers," and the HBO Max original "Raised by Wolves" take subjects that are unfathomable to the average person, like the existence of aliens or the ability to time travel, and utilize them in gripping narratives that don't rely on typical tropes or storylines. 
One of HBO Max's finest sci-fi series is also its first Norwegian-language series: "Beforeigners." The show debuted its first season back in 2019, introducing viewers to a world where mysterious figures time travel from the past with no recollection of how they did it. After a long hiatus, HBO Max is finally preparing to deliver Season 2, and let fans continue the show's murder mystery plot. 
You'll be able to watch Season 2 of Beforeigners on HBO Max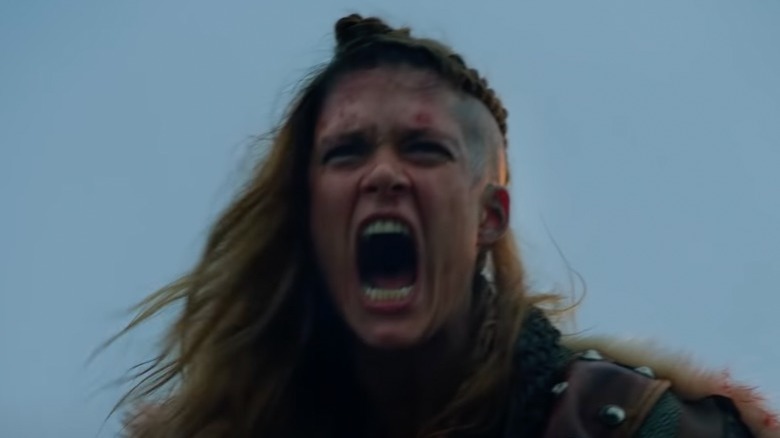 Rubicon TV/HBO Max/YouTube
After a nearly two-year hiatus, HBO Max has finally begun to release Season 2 of "Beforeigners." But the catch is, you have to live in Europe if you want to watch it ASAP. As of December 5, HBO started dropping episodes from the show's sophomore season on HBO Europe, with plans to release new episodes every Sunday. However, if you're in the U.S., you'll have to wait until December 23 to begin watching the new episodes (via Warner Media). 
According to Next Episode, "Beforeigners" Season 2 will feature six episodes like its debut season, which will likely also run just over 45 minutes each, so it's a quick and easy binge-watch. The show is not only a must-watch for sci-fi lovers, but for anyone who cannot get enough of a series that just keeps you guessing. "Beforeigners" also makes commentary on complex subjects like time and immigration through a seemingly-impossible premise. Additionally, the murder subplot featuring the infamous killer Jack the Ripper also provides even more suspense to the already action-packed show.