James Bond Producer Barbara Broccoli Has A Surprising Take On Whether A Woman Should Inherit The Role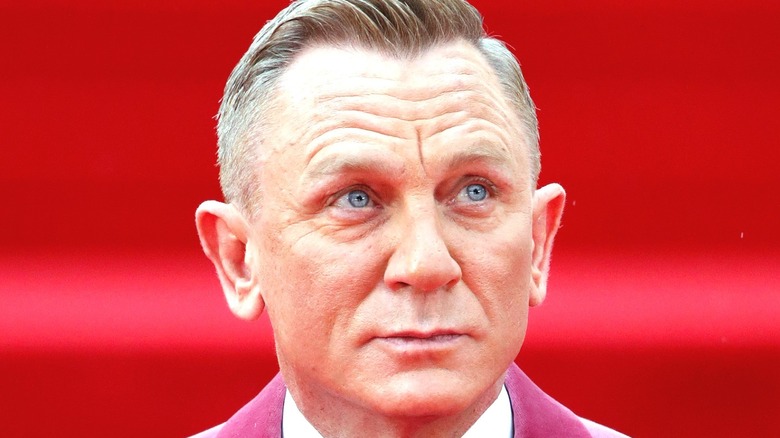 Max Mumby/indigo/Getty
After a plethora of delays caused by the COVID-19 pandemic, fans of the "James Bond" franchise finally got the opportunity to see Daniel Craig's final appearance as 007 with the October release of "No Time To Die" (via IMDb). While Craig's time as Bond saw its share of critical duds ("Quantum of Solace" and "Spectre"), it seems fair to say that many "James Bond" fans will choose to remember the actor's well-received appearances in "Casino Royale," "Skyfall," and "No Time To Die."
However, just because Daniel Craig is done with James Bond doesn't mean the rest of the world is finished with the character. Of course, the famous British spy has been portrayed by a variety of actors. While Daniel Craig is the latest actor to vacate the role, his take on the character was preceded by those of Sean Connery, Roger Moore, George Lazenby, Timothy Dalton, and Pierce Brosnan (via Insider). With Craig having stepped aside, plenty of fans are asking when we might see another actor take on the role. 
While Bonds come and go, the Broccoli family that produces the "James Bond" films is (so far) forever. Members of the Broccoli family have produced every single film in the EON Productions franchise since the 1962 release of "Dr. No," the first film in the series (via Town and Country Magazine). In a recent interview with The Hollywood Reporter, "James Bond" film producer Barbara Broccoli was asked about the future of the franchise and had an interesting response to a question about the possibility of a female James Bond.
Don't expend to see 'Jane' Bond anytime soon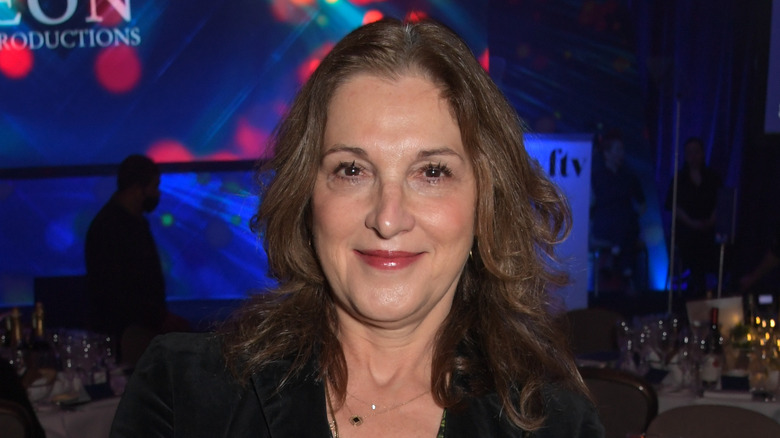 David M. Benett/Getty Images
As she has stated numerous times before, Barbara Broccoli told The Hollywood Reporter that she has no interest in developing a female James Bond. 
"I think it will be a man because I don't think a woman should play James Bond," Broccoli said. Broccoli further stated that she believes "in making characters for women and not just having women play men's roles," noting that James Bond has always been a British man. 
"I don't think there are enough great roles for women," Broccoli said. "And it's very important to me that we make movies for women about women."
However, Broccoli made sure to point out that she is very open to the possibility of introducing the big screen's very first Black James Bond. "He should be British," Broccoli told The Hollywood Reporter. "So, British can be any [ethnicity or race]." 
Broccoli also stressed that she thinks it is simply too early to talk about the next actor to portray 007. "It's like asking a bride as she's going up to the altar who's her next husband going to be," Broccoli said. "I don't really want to think about who is going to be the next person until I absolutely have to."