The Controversy Between Grey's Anatomy's Isaiah Washington And Patrick Dempsey Explained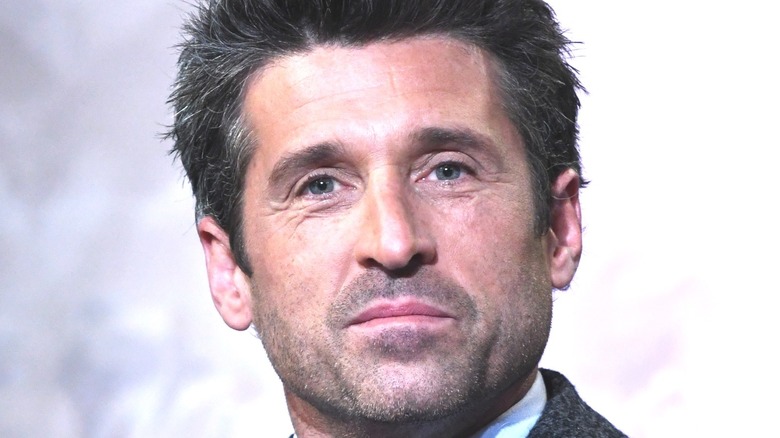 Debra L Rothenberg/Getty
When "Grey's Anatomy" premiered in 2005, the enormous success of the ABC medical drama was no doubt a surprise to many. While shows such as "E.R." proved that hospital-centric entertainment could appeal to the masses and enjoy longevity on the screen, "Grey's Anatomy" took the genre to new heights. At the time of this writing, it's the longest-reigning primetime medical drama in TV history (via People).
Over many seasons and hundreds of episodes, "Grey's Anatomy" fans have followed the career of Dr. Meredith Grey (Ellen Pompeo) and her colleagues as they solve medical dilemmas in Grey Sloan Memorial Hospital (formerly Seattle Grace Hospital). As such, viewers have grown to love the characters and become emotionally invested in their tales of triumph and tragedy. Unfortunately, the actors who play these beloved doctors haven't always been besties behind the scenes. 
The drama on "Grey's Anatomy" isn't exclusive to the heart-wrenching medical stories that take place on the screen. The off-screen relationship between Isaiah Washington and Patrick Dempsey has been shrouded in controversy, but what led to the fallout between the pair?
Things between Isaiah Washington and Patrick Dempsey got heated early in the run of Grey's Anatomy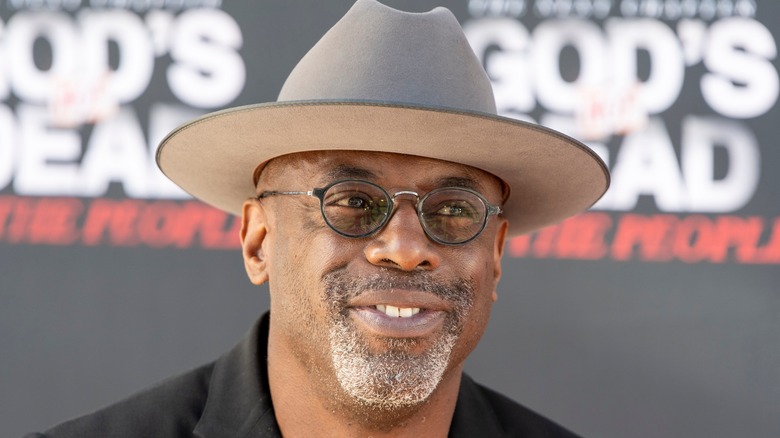 Eugene Powers/Shutterstock
Dr. Preston Burke (Isaiah Washington) and Dr. Derek Shepherd (Patrick Dempsey) became friends in "Grey's Anatomy." Sadly, Washington and Dempsey aren't as close as their on-screen counterparts in real life.
According to Today, the pair reportedly had a huge fight on the set of "Grey's Anatomy" back in 2006. The report states that in the midst of a heated exchange over the tardiness of unnamed cast members, things became physical, which included Washington grabbing Dempsey by the throat. To make matters worse, it was reported that Washington used homophobic slurs in reference to T.R. Knight, otherwise known as Dr. George O'Malley, during the heated exchange. Knight publicly came out as gay following the incident, and he aired his frustrations over how the show's producers handled the situation (per US Magazine).
US Magazine also notes that the fight between Washington and Dempsey — along with Washington using another slur while he was backstage at the Golden Globes — resulted in the former being fired from the show in 2007. While Washington initially denied using anti-gay speech, he later apologized for his outburst. "I apologize to T.R., my colleagues, the fans of the show, and especially the lesbian and gay community for using a word that is unacceptable in any context or circumstance," Washington said in a statement (per Entertainment Weekly).