Here's Where You Can Stream A Christmas Story This Holiday Season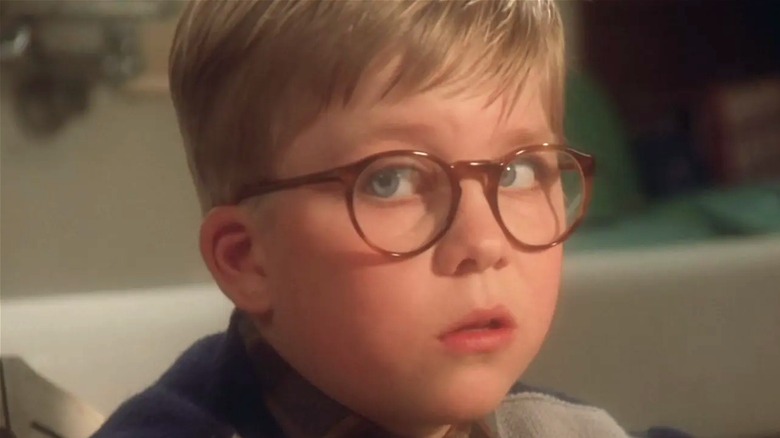 MGM
We may receive a commission on purchases made from links.
With the holiday season in full swing, Christmas movies have taken over streaming services like Netflix, Hulu, and HBO Max. Watching holiday-themed films is a great way to get into the spirit of the season, and thankfully we live in the golden age of streaming so plenty of options are available at just the press of a button. While viewers embrace new titles every year, you simply can't go wrong with classic Christmas movies like "How the Grinch Stole Christmas" and "The Santa Clause."
But a Christmas movie marathon definitely wouldn't be complete without the 1983 holiday classic "A Christmas Story." The film sees little Ralphie Parker (Peter Billingsley) desperately wishing for a Red Ryder BB gun for Christmas, but all anyone will tell him is that "You'll shoot your eye out!" Plenty of other hilarity ensues for Ralphie and his family that particular Christmas, and it includes a bunny suit, a leg-shaped lamp, some hungry dogs, and a triple-dog-dare gone wrong.
If you're wanting to watch "A Christmas Story" this year, just as much as Ralphie wants that BB gun, you're in luck.
There are a few options to stream A Christmas Story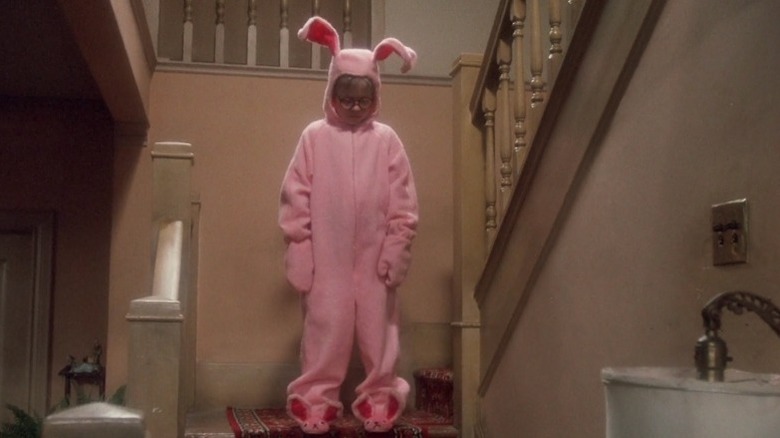 MGM
For those wanting to get into the holiday spirit by watching "A Christmas Story," there are a couple of streaming services out there with the title available. You can stream it on HBO Max, and the streamer also offers the 2012 sequel, "A Christmas Story 2." The more-official sequel, "A Christmas Story Christmas" is available on the streamer on November 17.
If you aren't subscribed to these services, you can also rent or purchase "A Christmas Story" on several platforms. The film is currently available on Amazon Prime Video for $3.99 to rent or $14.99 to purchase. You can also rent it for $3.99 on Apple TV, Vudu, YouTube, and Google Play, or purchase "A Christmas Story" for your personal collection on those same services for $9.99.
Lastly, if you're still a cable subscriber, "A Christmas Story" will be playing for 24 hours straight on the networks TNT and TBS starting on the night of Christmas Eve. You can also stream the film on the TNT and TBS websites using your cable provider login if Christmas Eve is too long of a wait.