The First Trailer For The Harry Potter Reunion Special Has Fans In Tears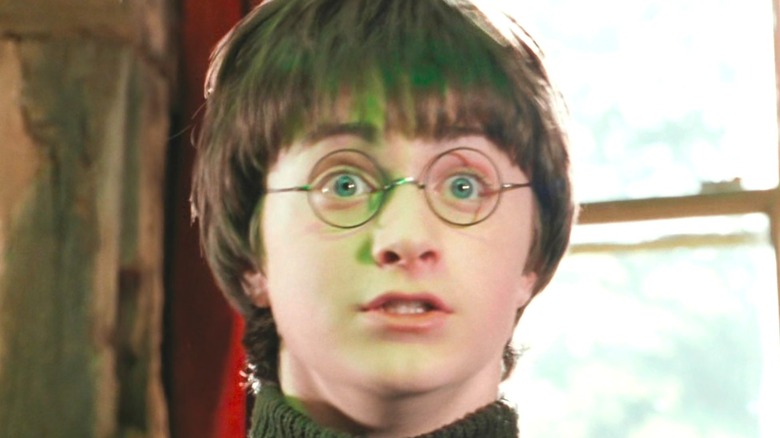 Harry Potter fans have a little more magic coming their way this winter.
It's been twenty years since "Harry Potter and the Sorcerer's Stone" hit theaters, but the Pottermania has only grown since then. In the two decades since Harry and his friends hit the big screen, a lot has changed, but one thing is for sure–our love for the magical world of Harry Potter hasn't waned a bit.
If you're feeling nostalgic for waiting in your robes for the latest "Potter" film, you're not alone. Turns out, even the cast of "Harry Potter" has stars in their eyes for that special time, and will be reuniting for a special one-night-only event on HBO Max to reflect on the film that first brought the beloved book characters to life on the big screen.
HBO just released a teaser trailer for this televised celebration, and in the video's comments section, fans are getting in all their feels over this special magical reunion. 
Fans are overjoyed about the Harry Potter reunion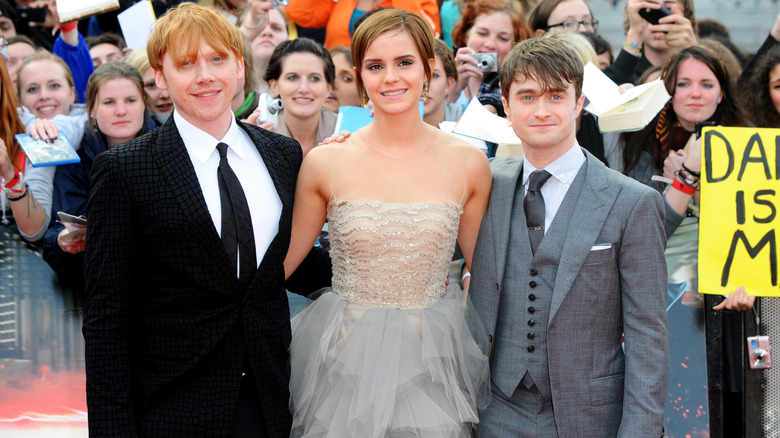 Anthony Harvey/Getty Images
"Harry Potter 20th Anniversary: Return to Hogwarts" is set to drop on HBO Max at the stroke of midnight this New Year's Eve, capping off a holiday season with a little extra magic. All the big stars from the film franchise are set to appear, including Daniel Radcliffe, Rupert Grint, Emma Watson, Helena Bonham Carter, Ralph Finnes, Tom Felton, Gary Oldman, and more. (Notably absent is, sadly, Alan Rickman, who passed away in 2016.)
This first look has left fans especially emotional. "This will be the best reunion in the history of cinema," YouTube user Gaby commented. "We've all grown a lot since then. Feels so good to see it again," says Sami Azraf.  "Man... When the theme plays for the first and/or last time...It's gonna be emotional...," remarks rohitcr2k, referring to John Williams' iconic "Hedwig's Theme." 
"You don't understand how loud I screamed when I found out this was coming soon," exclaimed Just Hiliani, likely echoing the thoughts of many hardcore fans. "Harry Potter" is the gift that keeps on giving for many fans of the series, still providing something to look forward to. "Best news of 2021 for me. Finals week is so brutal," says ahish chinnu. 
Devoted fans will get to visit Hogwarts very soon, and it's clear the magic of "Harry Potter" is still alive and well.