Netflix's Arcane Season 2 - What We Know So Far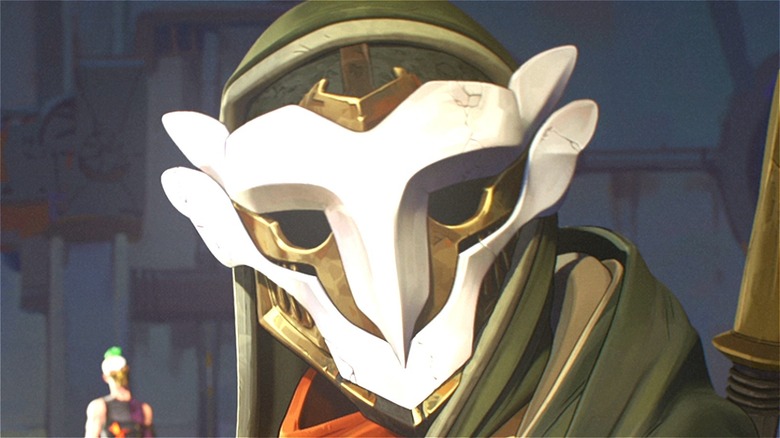 Netflix
When "Squid Game" started streaming on Netflix, many fans thought it would be the best-rated original series of 2021 without a challenger in sight. Then Riot Games said "hold my beer" right before dropping Season 1 of "Arcane," which is now the highest-rated Netflix original series of all time on IMDb (according to Forbes). The show is based on the MOBA (multiplayer online battle arena) "League of Legends." While "Arcane" does borrow a lot of the game's lore in order to tell its story, you don't need to be even remotely familiar with it in order to enjoy the show. 
It's not uncommon for popular shows like this to announce their next season immediately after (or even before) it's finished airing, and fans are already demanding to know when Season 2 of "Arcane" is going to be coming out. Luckily for impatient fans, announcements have been made — and there's some really exciting news.
Is there a release date for Arcane Season 2?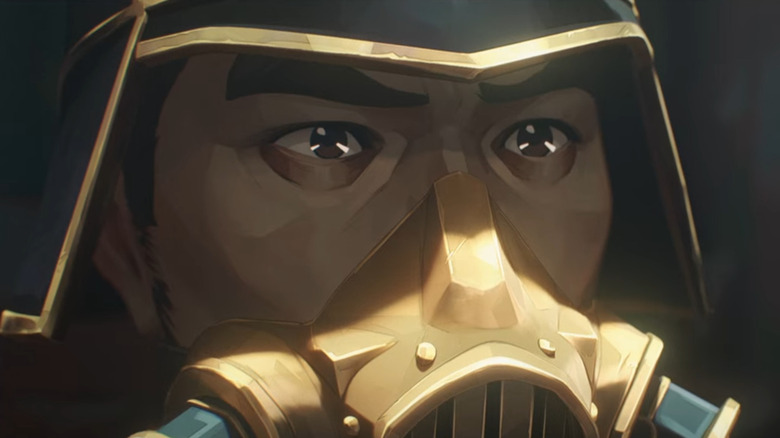 Netflix
Let's start with the good news: it has been confirmed that fans will definitely, 100% get a second season of the show. Riot Games CEO Nicolo Laurent recently tweeted the good news, embedding an old tweet and video from October 2019 when the show was originally announced. The first part of the tweet reads "So yeah, we are working on #Arcane season 2. The good news: you won't have to wait for 6 years (the time it took us to make season 1)."
But there's a catch, and it's in the second part of the tweet. It reads "the bad news: it's not coming in 2022," with a crying face emoji. That is a shame, especially since the series is so popular among fans. According to the Forbes article mentioned earlier, this show outperformed hits like "Squid Game" — and every other Netflix original series — in its first few weeks, in terms of IMDb ratings. Waiting over a year or more for Season 2 is going to be a struggle for diehard fans of the show.