Bond Girl Molly Peters Dies At 75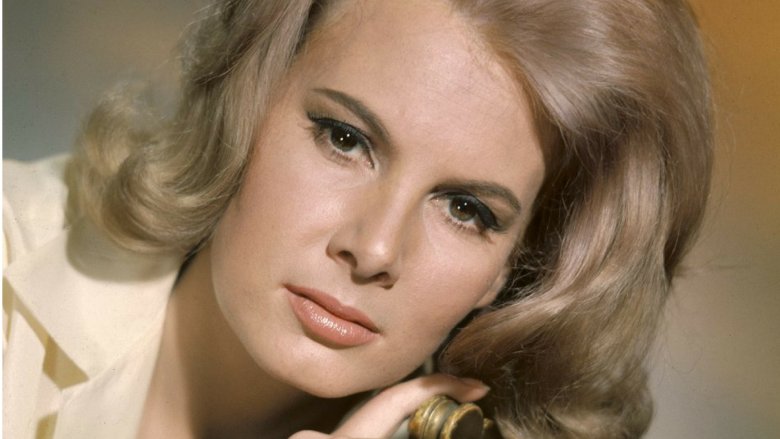 Twitter
Thunderball star Molly Peters has passed away at the age of 75, the official James Bond Twitter account announced on Tuesday. 
Peters began her career as a model before being discovered by director Terence Young, who cast her as the nurse Partricia Fearing opposite Sean Connery's Bond in 1965's Thunderball. While Peters wasn't in the film for very long, her performance received quite a lot of attention, as she was the first Bond girl to appear nude (at least partially) on camera. 
However, despite the fame she gained from Thunderball, Peters' acting career never took off. Her other roles included some small TV and film parts, most notably Target for Killing and Das Experiment; her last acting role was in 1968's Don't Raise the Bridge, Lower the River. Peters previously said that her acting career was hindered because of a dispute with her agent. 
Peters' cause of death was not revealed. Her passing comes shortly after the death of Roger Moore, the man who played James Bond the longest.
We are sad to hear that Molly Peters has passed away at the age of 75. Our thoughts are with her family. pic.twitter.com/6k3Ifs2gpY

— James Bond (@007) May 30, 2017