A New Cinematic Universe Based On Stan Lee's Horror Output Is In The Works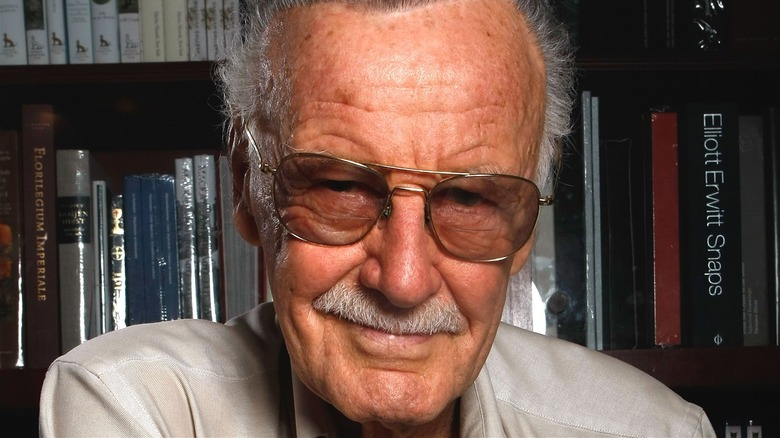 Michael Buckner/Getty
Stan Lee may be known for creating iconic superheroes, but his work transcends those characters. With that in mind, filmmaker Timur Bekmambetov is set to reveal Lee's less-celebrated ventures into the horror genre. The director — along with his production company Bazeleves — will be developing a cinematic universe unlike anything Marvel fans know (via Deadline).
The director isn't new to the genre. His "Night Watch" and "Day Watch" films found success outside of Russia. In both, Bekmambetov focuses on a larger-than-life world full of supernatural elements like vampires and witches (via NY Times). Both films were loosely based on the works of celebrated Russian fantasist Sergei Lukyanenko, so he's no stranger to adaptation.
Bekmambetov isn't alone in the Lee-related venture. Notable among those entities partnering on the project is Lee's own POW! Entertainment. The late comic master's company is more than ready for the response from eager fans. POW! Entertainment's president Gill Champion spoke to Deadline about the news: "Stan relished revisiting the [horror] genre a few years ago when he wrote these stories, and we are excited to bring them to life with a director as visionary as Timur Bekmambetov. We think fans will be surprised to experience a darker side of Stan Lee that they've never witnessed before!"
Two distinctive horror stories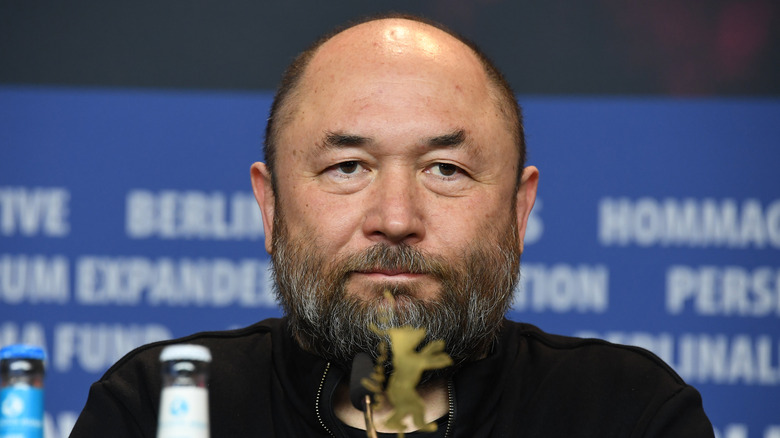 Pascal Le Segretain/Getty Images
The upcoming universe is set to include "Sawbones" and "Carnival of Killers." "Sawbones" focuses on a pre-teen boy whose life changes after encountering a particular comic book. He finds himself in a haunted setting with demons controlling anyone among within its confines. It's all led by the title character — whose identity is built on terror. Matt Greenberg is writing the project. Greenberg's history with the genre dates back to 1995's "Children of the Corn III: Urban Harvest." He was also co-writer on 2019's "Pet Sematary" as well as the Samuel L. Jackson- and John Cusack-starring hotel horror film "1408" (via Fangoria).
"Carnival of Killers" tells its story in a bleak 1930s setting. A girl with special powers believes that everyone in their traveling carnival may be in danger from supernatural forces. If she's correct, they may be in the path of something that could destroy the entire world. Kevin Kölsch and Dennis Widmyer are writing the "Killers" adaptation. In another nod to the works of Stephen King, the duo directed 2019's "Pet Sematary." They also wrote and directed the well-received indie horror film "Starry Eyes" (via Nightmarish Conjurings).