Wonder Woman Director Explains Why The Movie Isn't Rated R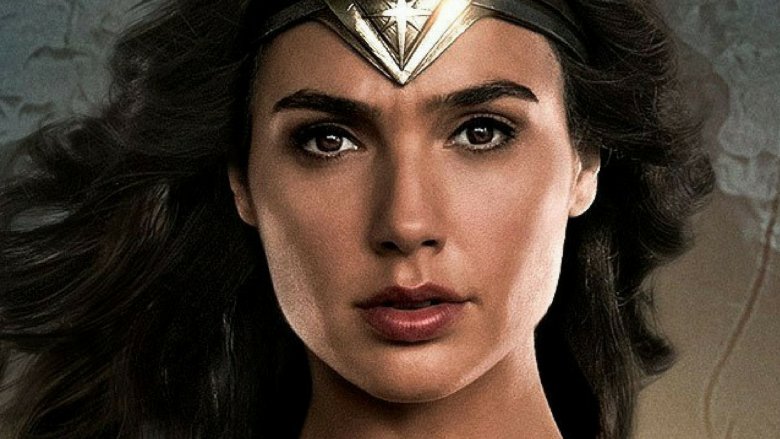 Patty Jenkins has a very good explanation for why she didn't pursue an R-rating for Wonder Woman. After the success of adult-oriented superhero films like Logan and Deadpool, the discussions of an R-rating have become more and more prominent surrounding superhero films going forward; however, for Jenkins, Wonder Woman was just not the right place to take on that designation.
"I cared a lot about it never being an R-rating," Jenkins told CinemaBlend of the PG-13 film. "I totally supporting the movies that do have an R-rating, but in this case I was very aware that little girls were going to want to see the film, and I was very protective of that. So it had to not be rated R to me. I would have been happy to go for PG, but it's World War I, so we couldn't!"
Not pursuing an R-rating for Wonder Woman makes sense, especially considering that the character's messages of truth and justice wouldn't really transfer well into a film full of violence and cursing. The decision also seems to have worked out just fine for Jenkins and co., as Wonder Woman is currently sitting over a 90 percent on Rotten Tomatoes as stellar reviews begin to pour in. Viewers also voted the film the most anticipated movie of the summer in a recent Fandango poll.
Here is the synopsis for Wonder Woman: Before she was Wonder Woman, she was Diana, princess of the Amazons, trained to be an unconquerable warrior. Raised on a sheltered island paradise, when an American pilot crashes on their shores and tells of a massive conflict raging in the outside world, Diana leaves her home, convinced she can stop the threat. Fighting alongside man in a war to end all wars, Diana will discover her full powers... and her true destiny.
Wonder Woman, which stars Gal Gadot, Chris Pine, Lucy Davis, Connie Nielsen, Robin Wright, Danny Huston, Elena Anaya, and David Thewlis, is due out on Friday; while we wait, see all of the movies that will blow you away this summer.