The One Chicago Star Who Auditioned For Two Years Before Landing A Role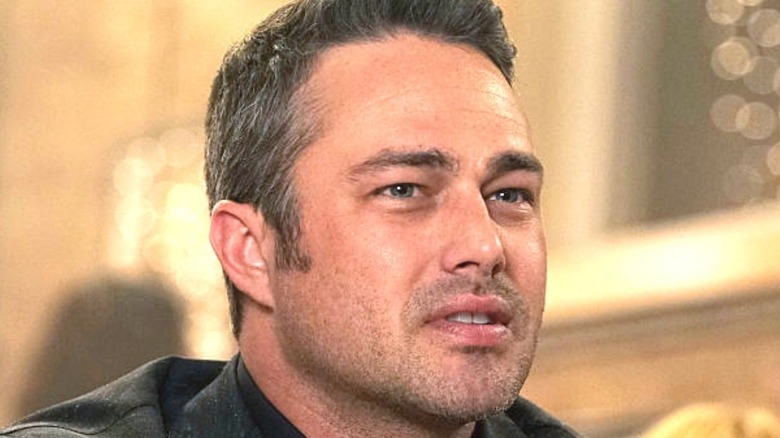 NBC
Expanded universes are all the rage these days, even when it comes to the world of procedurals. NBC's "One Chicago" universe, which began back in 2012 with the debut of the hit "Chicago Fire" series, has grown to encapsulate the stories of "Chicago Med," "Chicago P.D.," and even the short-lived "Chicago Justice" series. The universe features a massive ensemble cast of firefighters, medical professionals, and law enforcement officials.
The series began with producer Dick Wolf's insistence that network TV was missing out on an authentic representation of urban first responders (per The Hollywood Reporter). A part of the appeal of the "One Chicago" universe is the way it treats its characters — presenting them in a realistic way that combines their struggles with the harrowing action inherent to their jobs as first responders.
The interconnected saga of first responders features many complex and essential characters who fight on the front lines on such a massive scale. Though one "Chicago Fire" star learned the hard way, that doesn't make it any easier to get a place in the "One Chicago" universe.
Adriyan Rae's Chicago Fire role was a long time coming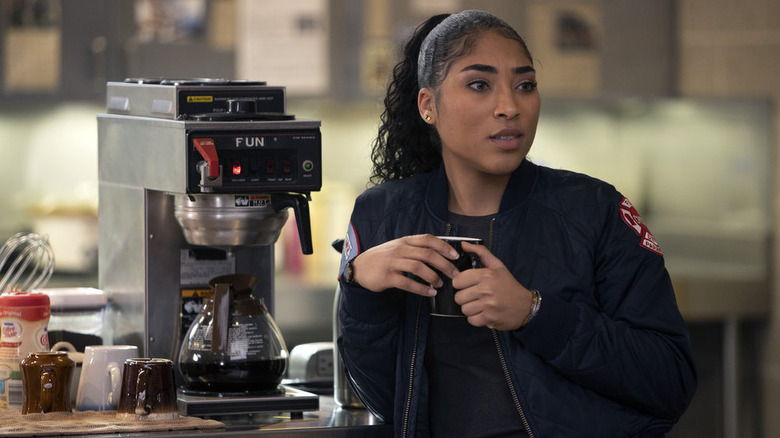 Adrian S. Burrows Sr./NBC
Adriyan Rae joined the "Chicago Fire" cast back in Season 9 — starring as paramedic Gianna Mackey (a childhood friend of series regular Joe Cruz). In an interview with People Magazine, Rae said the connection she felt with Gianna was almost instant, saying, "She [Gianna] instinctually just sat into my body and [her words] came out of my mouth really easily."
While the role may have seemed like a perfect match at the time, what many fans might not know is that it was a long time coming. Rae had actually been auditioning for roles in the "One Chicago" franchise for two years when she tried out for the part of Gianna, and on top of that, the offer came just as she received news that another series she was working on, "Vagrant Queen," had been canceled.
When Rae got the news that she was successfully cast as Gianna, she said, "it felt so good, I cried," and with just how long she had been auditioning for this role, that kind of response seems more than justified.