Is This The Healthiest Friendship From NCIS?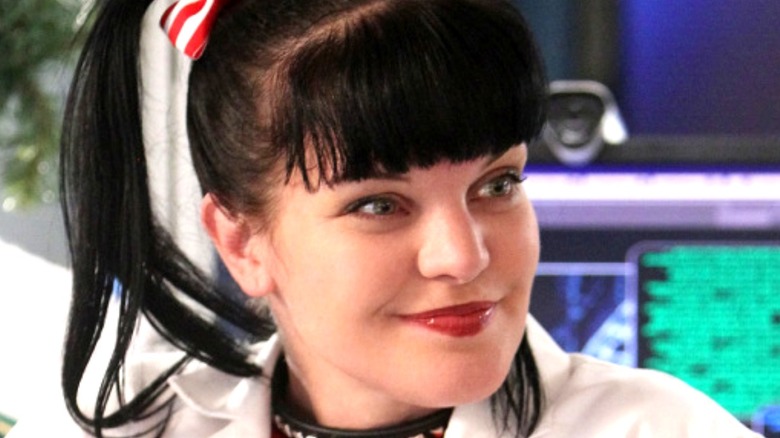 Sonja Flemming/CBS
One of the most significant ways a television show, even a low-rated one, can find a strong cult fanbase is if it pays attention to character relationships and lets them grow and change in exciting ways over the years. Even if a show's quality eventually declines, people will still tune in just to feel the natural chemistry between beloved characters.
Arguably one of the reasons "J.A.G." spinoff "NCIS" has been a network juggernaut for 19 seasons and counting is the friendships and even romances between characters. A big part of the crime procedural's appeal early on was the natural chemistry of the cast, whether it meant the paternal Gibbs (Mark Harmon) always getting Abby (Pauley Perrette) her Caf-Pow drink or the love-hate relationship between Ziva (Cote de Pablo) and DiNozzo (Michael Weatherly).
One dynamic on the show had solid, healthy boundaries and was a close, positive relationship for both characters. This is arguably the best friendship on "NCIS."
Abby and McGee have the best relationship on NCIS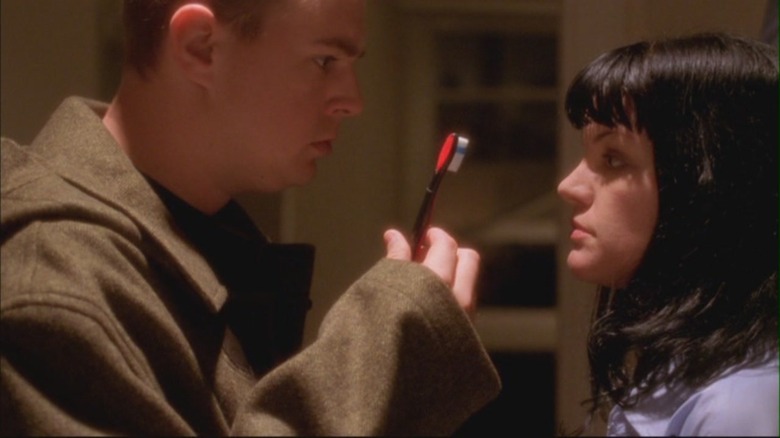 CBS
After mutually flirting in Season 1, goth forensic scientist Abby and "rookie" agent Tim McGee (Sean Murray) begin a casual relationship that fizzled halfway through the season.
However, unlike many finished office romances, Abby and McGee remain good friends and work together on forensics investigations and any cybersecurity cases. One scene featuring the two of them using the same keyboard to "fight" a hacking became infamous. Both were jealous of the other's new relationships at first, but they eventually became supportive of each other's love lives. Abby summed up their now-platonic relationship when she comforted McGee after a Season 5 heartbreak. "I love you, McGee, and that should be enough," she said truthfully.
Abby was even excited about McGee meeting his current wife, Delilah (Margo Harshman), and beginning his own family. Eventually, Pauley Perrette and her character left the series in Season 15 after some off-screen drama. However, McGee and Abby's friendship is still one of the great television pairings.