Here's Where You Can Watch Jumper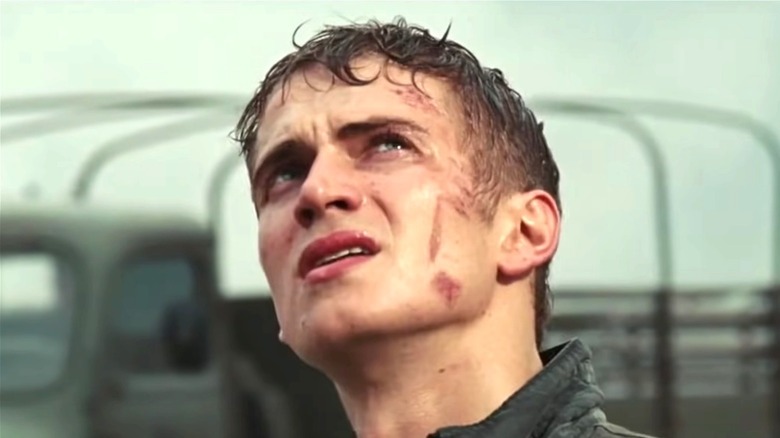 20th Century Fox
We may receive a commission on purchases made from links.
Only three short years after the release of "Star Wars Episode III – Revenge of the Sith," Hayden Christensen returned to the big screen in "Jumper." Starring alongside fellow "Star Wars" prequel alum Samuel L. Jackson, Christensen likely saw the 2008 film as one of a handful of opportunities to move on from the role that made him famous. "Jumper" sees David Rice (Christensen) as one of a unique group of people born with the ability to teleport anywhere on Earth. Hunted by another group of religious zealots, David fights to survive.
Ultimately, "Jumper" managed a box office earning of $225 million from an $85 million budget (via Box Office Mojo) but was skewered by critics who called it "good-looking clunker" and complained about the film's script. Per Rotten Tomatoes, only 15% of critics had a positive view of the film, and only 44% of audiences reported enjoying it.
Despite the negative reviews, some fans of "Jumper" remain, and with Christensen set to reprise his role as Anakin Skywalker (aka Darth Vader) in the upcoming "Obi-Wan Kenobi" series, more than a few people might soon seek to revisit the actor's filmography. So, 13 years after its initial release, what's the best way for fans to leap back into the world of "Jumper?"
Jumper is available on a variety of streaming services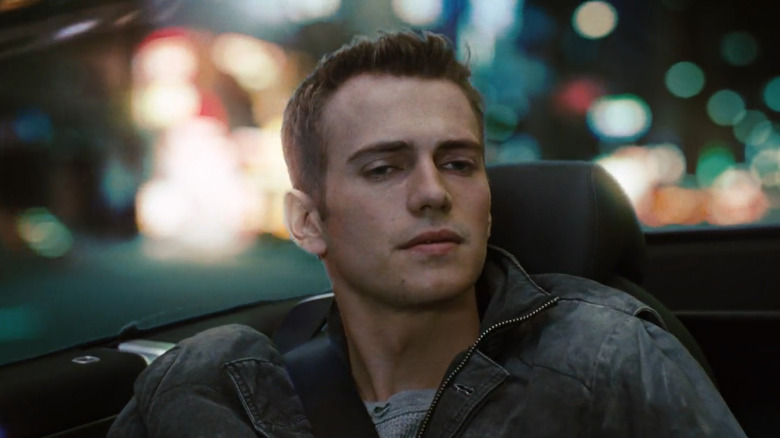 20th Century Fox
"Jumper" is available for purchase on a wide variety of streaming services. From Amazon Prime Video and Vudu to YouTube and iTunes, if you have a workable internet connection, you'll have absolutely no trouble whatsoever finding "Jumper." The movie is available on all of these platforms for a rental cost of $3.99 or a purchase cost of $9.99. In addition to Hayden Christensen and Samuel L. Jackson, "Jumper" also stars Rachel Bilson, Jamie Bell, AnnaSophia Robb, Max Thieriot, Diane Lane, Michael Rooker, and Kristen Stewart (via IMDb).
Additionally, the Disney+ original series "Obi-Wan Kenobi" is due for release sometime next year. In the meantime, Disney+ subscribers can revisit Christensen's previous appearances as Anakin Skywalker (aka Darth Vader) in "Star Wars Episode II – Attack of the Clones" and "Star Wars Episode III – Revenge of the Sith," films that are available for streaming through a Disney+ subscription and are also available for purchase on other websites like Amazon Prime Video and YouTube.