This NCIS: New Orleans Actor You Forgot Starred In Breaking Bad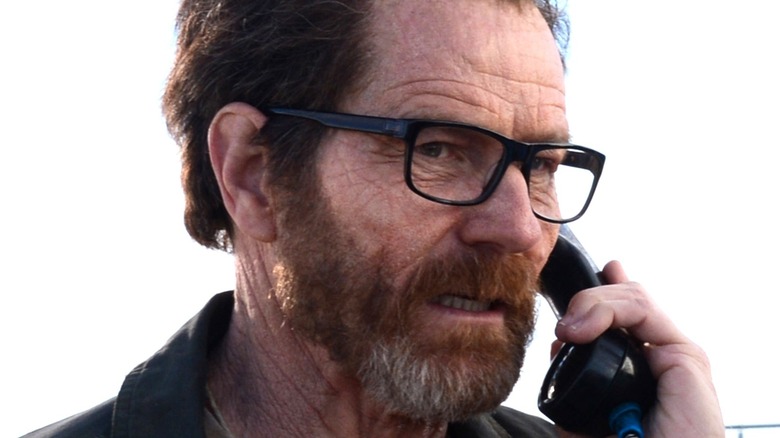 Ursula Coyote/AMC
Most people wouldn't initially think to associate "Breaking Bad" and "NCIS: New Orleans" with one another. The former series, a groundbreaking crime drama about a schoolteacher with terminal cancer who starts making meth to support his family after he dies, captivated an entire generation of TV watchers in the years between 2008 and 2013. Some of the unique appeal of the show derived from its central focus on characters like Walter White, who didn't fit the archetype of a heroic protagonist, and did some increasingly terrible things as the series went on. In other words, the show was centered on the "bad guys."
On the other hand, "NCIS: New Orleans" — which started in 2014 and ran until 2021 — is a police procedural firmly centered on the "good guys." It's also just one of a series of spin-offs from the core show "NCIS," all of which mostly fit the same mold. While there doesn't seem to be a lot of crossover between this show and "Breaking Bad," watchers of both may not realize that these two shows have some shared DNA in the form of a certain actor who played a part in both of them.
Max Arciniega broke bad before he was on NCIS: New Orleans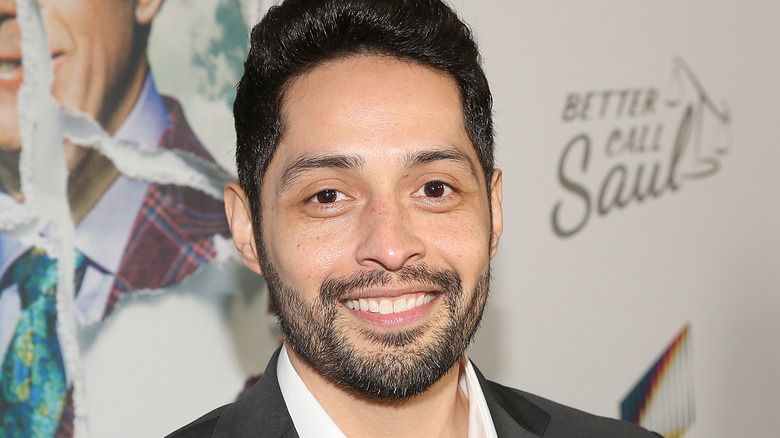 Jesse Grant/Getty Images
Actor Max Arciniega makes an appearance in both "Breaking Bad" and "NCIS: New Orleans." 
His role in the former show, though brief, is crucial to its overall narrative. In the first three episodes of "Breaking Bad," Arciniega portrays Krazy-8, a drug dealer who Walt and Jesse unsuccessfully try to work with to sell their meth. Paranoia and a series of misunderstandings lead to Walt capturing and strangling Krazy-8 to death, making him one of his first kills and first steps in his descent into darkness. Arciniega would also later return to this same role as a recurring character in the "Breaking Bad" prequel series "Better Call Saul."
Arciniega also makes a one-off appearance on "NCIS: New Orleans" in the 13th episode of Season 2, titled "Undocumented." This particular episode offers the show's take on the American immigration crisis and was inspired by the movie "Sin Nombre." The plot revolves around the ostensible suicide of an officer named Mateo Ortega, whose death, as the NCIS team quickly uncovers, was actually linked to a familial struggle to get his sister Claudia across the border. Arciniega plays Mateo's brother Victor, a well-meaning man who simply wants his family to be safe and back together. This portrayal is pretty much the polar opposite of his character from "Breaking Bad," but for fans of both shows — who may have wondered why they felt that a random side character in "NCIS: New Orleans" looked so familiar — it's all due to one great actor taking on two very different roles.