Zack Snyder Reportedly Confirms Wonder Woman Sequel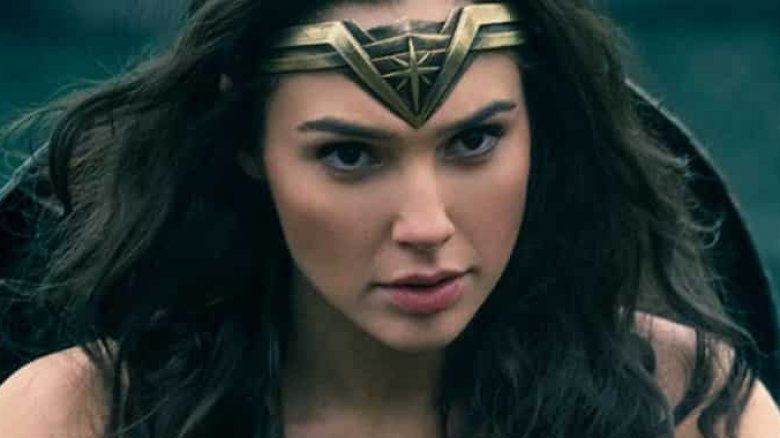 Will we get a double dose of Diana Prince in the future? According to Arthur Wong, a DC fan in attendance at the Wonder Woman premiere in Shanghai, it's basically a guarantee.
While on the red carpet, Wong took to social media to reveal that Zack Snyder, longtime DCEU director, confirmed plans for a Wonder Woman sequel. "Zack Snyder said there will be Wonder Woman 2," Wong wrote on Twitter.
Snyder's wife and producing partner, Deborah Snyder, also had some interesting information to spill. Per Wong's tweet, Snyder reportedly stated Joss Whedon's Batgirl will be the next female superhero to get a DC film treatment.
During WonderCon in April, DC Comics president and Wonder Woman scribe Geoff Johns didn't give word on whether a Wonder Woman sequel would happen (via ComicBook.com). Perhaps developments have been made in the time since. For now, fans should maintain a degree of skepticism about Wong's statements until Snyder (or someone at DC) makes an official announcement.
Directed by Patty Jenkins, Wonder Woman stars Gal Gadot as the titular hero, Chris Pine as U.S. Air Force pilot Steve Trevor, Robin Wright as General Antiope, Connie Nielsen as Queen Hippolyta, and Elena Anaya as the villainous Doctor Poison. Danny Huston, Lucy Davis, Doutzen Kroes, Ewen Bremner, and David Thewlis round out the cast.
Here's the full synopsis for Wonder Woman: "Before she was Wonder Woman, she was Diana, princess of the Amazons, trained to be an unconquerable warrior. Raised on a sheltered island paradise, when an American pilot crashes on their shores and tells of a massive conflict raging in the outside world, Diana leaves her home, convinced she can stop the threat. Fighting alongside man in a war to end all wars, Diana will discover her full powers... and her true destiny."
Wonder Woman is set to open on June 2. While we wait, take a look at the film's intense final trailer, and then read up on some of the worst things Wonder Woman has ever done.