HBO Turned Down Yellowstone For This Hilariously Wrong Reason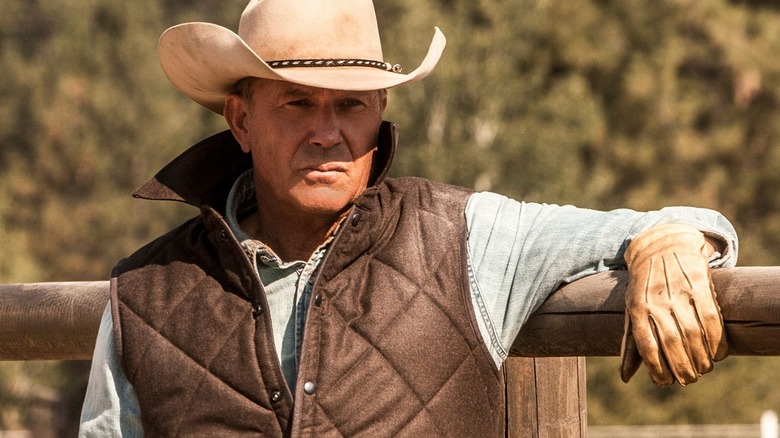 Paramount Network
Hindsight is 20/20. You often hear stories about immensely popular television shows that were pitched from one network to the next to no avail until finally finding a home willing to take a chance on it. "Breaking Bad" was pitched to the likes of HBO and FX before eventually landing at AMC and becoming a pop-culture juggernaut (via Cheat Sheet). "Stranger Things" faced similar insurmountable odds. According to Mental Floss, the sci-fi series was pitched to a minimum of 15 networks before Netflix gave it a chance. 
It'd be easy to fault these other networks for passing on these shows, but the truth of the matter is that they had no idea just how phenomenal these series would become. As it turns out, Paramount's "Yellowstone" also required some time to find the right home. It was pitched to various networks, including HBO, before coming to Paramount. While one can't necessarily fault HBO for passing, their reason for giving up on such an excellent opportunity is sure to raise some eyebrows.
HBO wanted Yellowstone to be about 'a park'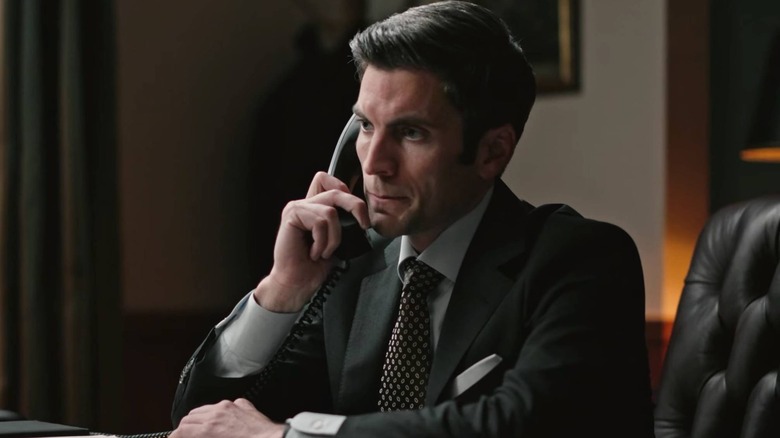 Paramount Network
In an interview with Four Sixes Ranch, "Yellowstone" co-creator Taylor Sheridan spoke at length about the show from its humble beginnings to transforming into a behemoth in the television landscape. At one point, Sheridan's asked about the show's beginnings at HBO and what precisely led to the fallout from the show not being ordered to series for the premium cable channel. Sheridan recounts, "I had written two scripts for them at HBO. But then I sat with the senior vice-president of HBO, who told me that they weren't going to go forward with it. And when I asked why, he said, 'Nobody wants to see this. Nobody wants to see a movie about this. And you don't understand why anybody is sitting out there in the first place. The whole thing should be a park.'"
The co-creator didn't mince words in the moment, telling the executive, "Buddy, you're the exact reason that I'm making this." Regardless, it all worked out for the best. Paramount got ahold of the scripts and immediately wanted to greenlight the series; as Sheridan explains, "We were both right. They were excited to do it — and it was as difficult as I said it would be, and as expensive and as challenging. But they trusted me."
That trust has resulted in a show that's still going on strong through its fourth season with no plans on stopping any time soon. It just goes to show that it's worthwhile to trust the mind behind "Sicario" and "Hell or High Water."