'Baywatch' Producer Reveals Sequel Plans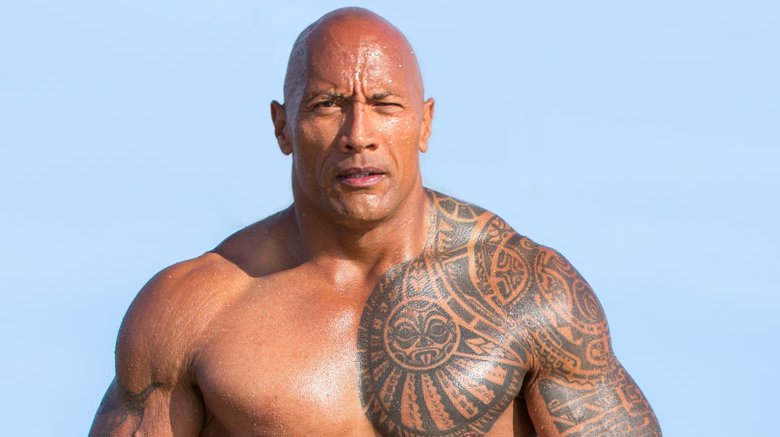 The Rock could be cooking up yet another franchise—at least if Baywatch producer Beau Flynn has anything to say about it.
Speaking with Variety ahead of the film's wide premiere May 26, Flynn revealed that he and the rest of the team behind Baywatch have already started mapping out a sequel. Deals seem to be in place to reunite the original cast, led by Dwayne Johnson, Zac Efron, Alexandra Daddario, and Kelly Rohrbach, as well as screenwriters Damian Shannon and Mark Swift.
"We have an amazing story already," promised Flynn. "We're bringing back Shannon and Swift who wrote on the first one, and I know Dwayne would be in, I know Zac and all the girls would be. We just have this really cool idea to put them in this whole new world. We would take it overseas."
"Yes! I would love to," added Daddario. "I think it's very cool to be part of a franchise, and I think it helps get other work. It's fun. You get to travel the world and work with these amazing people, and you get to make people laugh, so I'm completely down for it."
Of course, reuniting the cast and creative team will all be for naught if Baywatch's box office receipts aren't up to snuff. It obviously remains to be seen whether audiences turn out for the TV adaptation, although preview screenings got it off to a $1.25 million head start on Wednesday. If the studio does greenlight a sequel, they can at least take comfort in the knowledge that reviews can hardly be worse than they were for the original. Before you head out to theaters, check out this list of things you should know about Baywatch star Kelly Rohrbach.