Gal Gadot Almost Quit Acting Before Playing Wonder Woman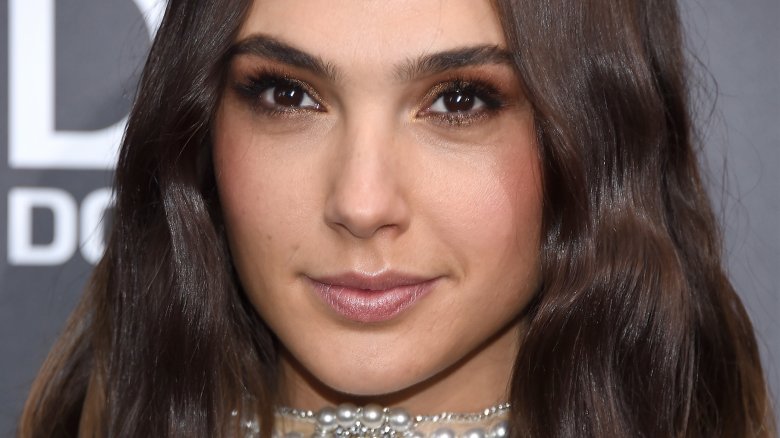 Getty Images
It's hard to imagine the DC Cinematic Universe without Gal Gadot in it, but according to the Wonder Woman actress, she was close to throwing in the towel on acting. 
During her recent press junket for the upcoming Patty Jenkins-directed flick, Gadot made an appearance on The Tonight Show with Jimmy Fallon. The pair talked all things superheroes and movie-making, but before they geared up for a game of "Box of Lies," Gadot revealed that she planned to end her acting career just before she was cast as Wonder Woman. 
"[In] this profession, the rejection is tough. I had so many 'almosts,' and another camera test and it was almost mine. Then another role and another role," Gadot said, discussing how defeating the Hollywood auditioning process can be. "I was telling my husband [that] I'm not sure how long I can take it. Dragging my family to Los Angeles. Doing this."
Things took a career-changing turn when director Zack Snyder eyed her for a mysterious role. 
"I got a phone call from Zack Snyder who wanted to audition me for this secret role. I did the audition. It went great," Gadot explained. But she was still unsure if acting was the right career for her: "I went back to Israel to shoot a movie and I didn't know if I wanted to continue acting afterwards."
Gadot continued, explaining that she was apprehensive when Snyder called her in for a camera test, believing the role was going to be yet another "almost" success for her. But when Gadot's agent revealed the hero behind the role was none other than Diana Prince, better known as Wonder Woman, Gadot was floored.
"[I asked] 'What am I being tested for? What's the part?' My agent goes, 'They didn't tell you?' Zack calls me and tells me, 'I don't know if you have this character in Israel, if she's big or not, but did you ever hear about Wonder Woman?'" recalled Gadot with a laugh. "[I said] 'Wonder Woman? I'll be there, yeah!"
Either Gadot was meant to play Wonder Woman or Snyder some serious mind-reading powers and knew to call her right as she was considering quitting the entertainment biz. In any case, she was right to give acting another shot. Critics and fans have been raving about Wonder Woman, with early reviews calling Gadot's performance "pure heaven."
Wonder Woman is out in theaters on June 2. Until then, discover the superhero's surprisingly dark history.