Disney CEO Says Pirates Of The Caribbean Hack Threat Was A Hoax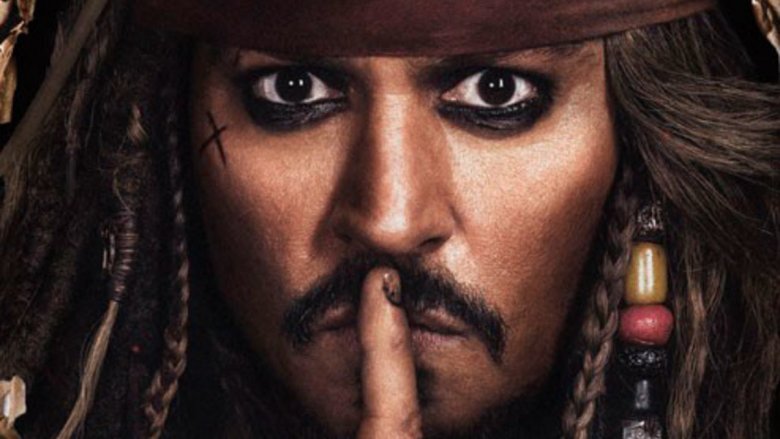 Disney
It looks like Disney was never in any real danger of being hacked. 
Earlier this month, reports indicated that Disney received a threat from cybercriminals claiming to have stolen Pirates of the Caribbean: Dead Men Tell No Tales, though there was no explicit indication that the swash-buckling film had been snatched by a hacker. Now, according to Disney chairman and CEO Bob Iger, the threat may have been a fake. 
"To our knowledge, we were not hacked," Iger told Yahoo! Finance. "We had a threat of a hack of a movie being stolen. We decided to take it seriously but not react in the manner in which the person who was threatening us had required."
News of the suspected hacking broke on May 15. Reports stated that Iger had met with ABC employees during a town hall meeting in New York and announced to them that an unnamed individual was claiming to have stolen an upcoming Disney film. According to the Iger's statement, the individual in question threatened to release portions of the film bit by bit until Disney paid a steep ransom. Of course, Iger made it clear that that the company wouldn't meet the prescribed demands. 
And, as it turns out, the so-called hackers demanding the cash didn't appear to have Dead Men Tell No Tales, or any other Disney movie, in their possession. "We don't believe that [the threat] was real," Iger explained. "Nothing has happened."
Hacking of films and television series has become increasingly prevalent over the past few months. Just recently, a hacker obtained the first 10 episodes of the fifth season of Orange Is the New Black and threatened to leak them on the Internet if Netflix refused to meet their financial demands. When the streaming service refused to cough up the ransom, the hacker uploaded the episodes onto a media pirating website. 
Though both were the target of a cyberattack, Pirates of the Caribbean: Dead Men Tell No Tales and Orange Is the New Black are set to premiere right on schedule. Dead Men Tell No Tales is slated to sail into theaters on May 26, and Orange Is the New Black season 5 will debut on Netflix on June 9.