Everything Coming To Netflix In June 2017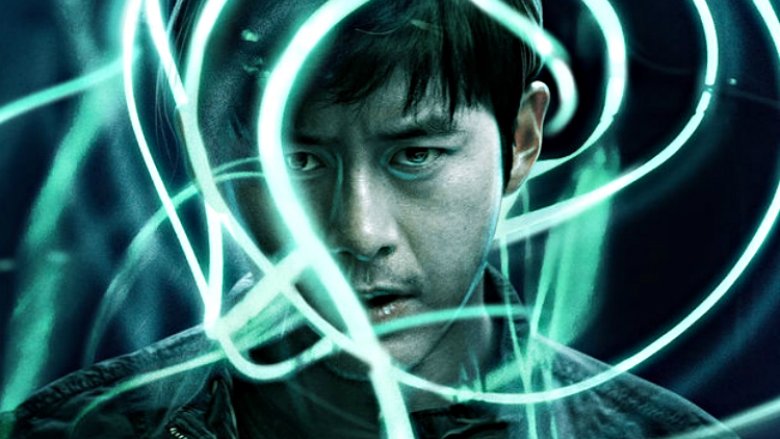 Summer is here, and it's officially time to plan your binge-watching.
Netflix unveiled its new releases for June, and the schedule is loaded with blockbusters, big-time TV premieres, and plenty more. Whether you intend to spend the month from the comfort of your couch or need something to stream at the beach, we've got you covered with a breakdown of everything new that Netflix will have to offer.
Action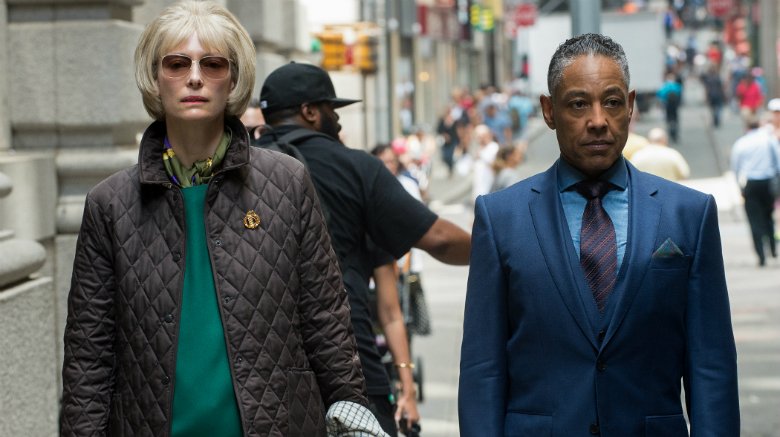 Netflix
Unless you've really been give Halle Berry's Catwoman another shot (and we can't recommend that you do), most of the action flicks arriving in June come from abroad. There's the Indonesian martial arts movie Headshot, the Chinese hit Sword Master, and the South Korean survival drama Tunnel.
But the headliner is Okja, an unconventional Netflix Original about a young girl attempting to stop a powerful company from kidnapping her best friend–a huge "super pig." Tilda Swinton, Paul Dano, and Jake Gyllenhaal are part of the international cast.
June 1
Catwoman (2004)
Vice (2015)
June 3
Headshot (2016)
Three (2016)
Tunnel (2016)
June 10
Sword Master (2016)
June 28
Okja (Netflix Original)
Comedy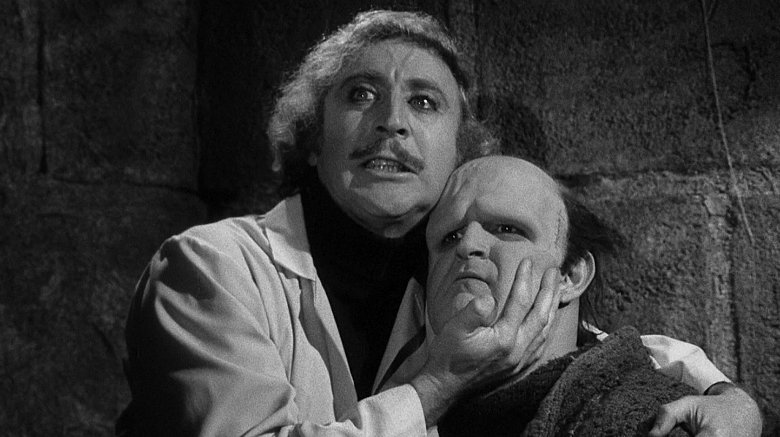 If you've never seen Mel Brooks' 1974 classic Young Frankenstein, now is your chance. The parody of old-school horror movies (which most critics agree is among the funniest films of all time) stars the late Gene Wilder as the grandson of the infamous mad scientist.
Other comedies include The Bucket List, starring Jack Nicholson and Morgan Freeman; Catfight, starring Anne Heche and Sandra Oh; and War on Everyone, starring Alexander Skarsgard and Michael Pena.
June 1
13 Going on 30 (2004)
Catfight (2016)
Little Boxes (2016)
Playing It Cool (2014)
The Bucket List (2007)
Young Frankenstein (1974)
June 3
Acapulco La vida va (2017)
War on Everyone (2016)
June 13
Oh, Hello on Broadway (Netflix Original)
June 20
Amar Akbar & Tony (2015)
Documentary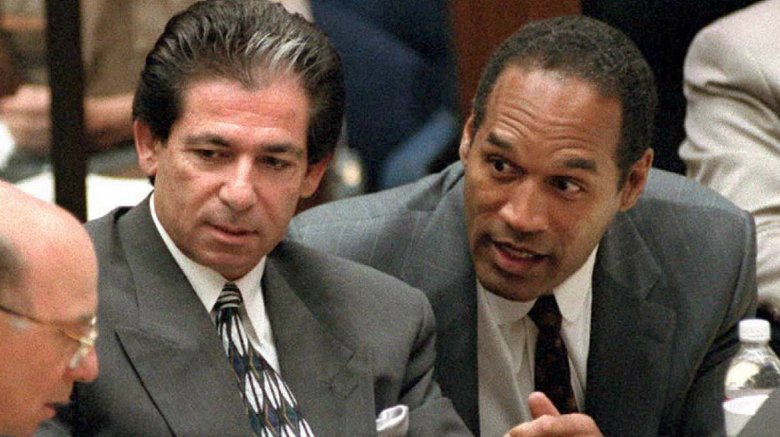 Getty Images
O.J. Simpson documentaries are all the rage these days, but Kardashian: The Man Who Saved O.J. Simpson comes at the subject matter from a new angle. It centers on Simpson's late friend and attorney Robert Kardashian, the guy who is also responsible for giving the world the Kardashians.
You can also check out Counterpunch, a Netflix Original about young boxers; Saving Banksy, the story of one art collector's attempts to save a Banksy painting from being auctioned; and Nobody Speak, another Netflix Original about Hulk Hogan's battle with Gawker.
June 1
Kardashian: The Man Who Saved O.J. Simpson (2016)
June 2
Saving Banksy (2017)
June 3
Blue Gold: American Jeans (2017)
June 6
Disturbing the Peace (2016)
June 15
Mr. Gaga: A True Story of Love and Dance (2015)
June 16
Counterpunch (Netflix Original)
June 23
American Anarchist (2016)
June 23
Nobody Speak: Hulk Hogan, Gawker and Trials of a Free Press (Netflix Original)
Drama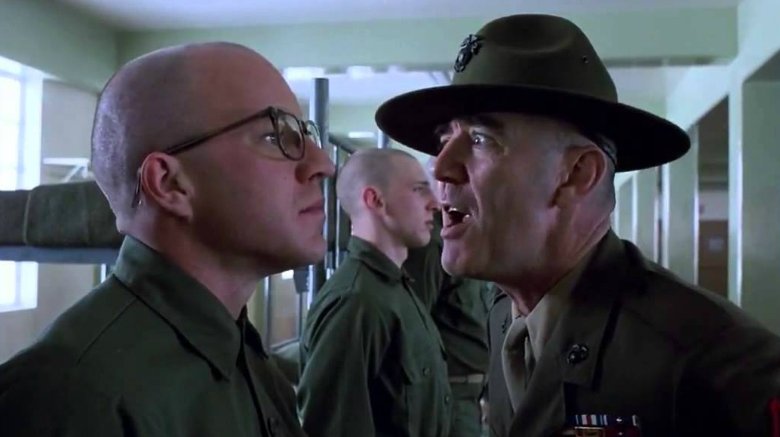 The Stanley Kubrick's Oscar-nominated Vietnam classic Full Metal Jacket will hit Netflix, along with several other prestige films like The Queen and My Left Foot, which brought Oscars to Helen Mirren and Daniel Day-Lewis, respectively.
If you're looking for something newer, try The Stanford Prison Experiment, based on the controversial tests conducted by a Stanford University psychology professor in the '70s.
June 1
1 Night (2016)
Burlesque (2017)
Devil's Bride (2016)
Full Metal Jacket (1987)
My Left Foot (1989)
Rounders (1998)
The Queen (2006)
June 2
1898: Los Ultimos de Filipinas (2016)
June 5
Suite Française (2014)
June 10
Black Snow (2017)
Daughters of the Dust (1991)
June 17
The Stanford Prison Experiment (2015)
June 30
It's Only the End of the World (2016)
The Weekend (2016)
Family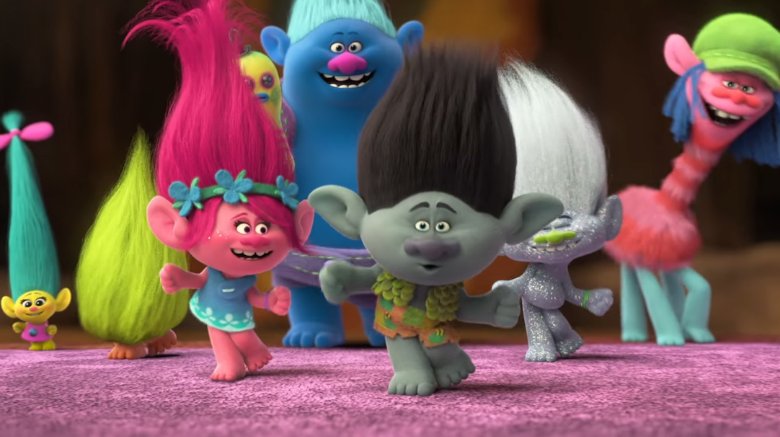 DreamWorks
Need something to occupy the kids or your own inner child? Two of last year's biggest animated hits will be available to stream. The DreamWorks favorite Trolls, starring Anna Kendrick and Justin Timberlake, isn't just a vibrant-looking flick, it could also soundtrack your summer. While Disney's Moana, starring Dwayne Johnson, is visually stunning and features music by Hamilton's Lin-Manuel Miranda.
Both movies were nominated for Oscars for Best Original Song, and Moana was up for Best Animated Feature.
June 1
How the Grinch Stole Christmas (2000)
The Ant Bully (2006)
June 6
Trolls (2016)
June 20
Moana (2016)
Stand-Up Comedy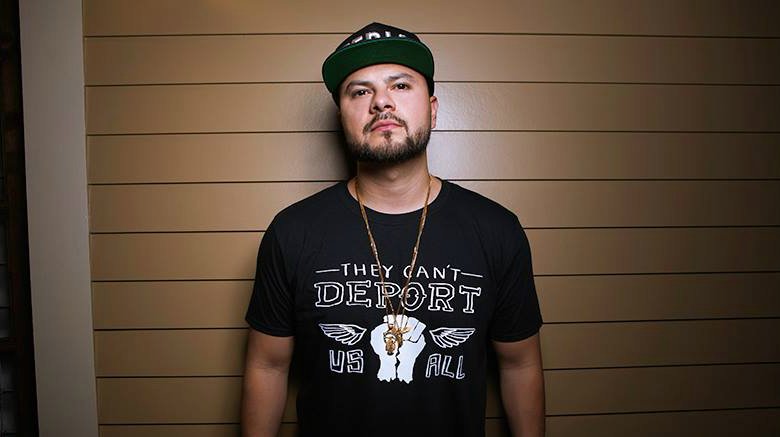 Netflix continues its run of stand-up comedy originals with four new specials starring rapper-comedian Chingo Bling; Brazil's Marco Luque; and comedians and actors Rory Scovel and Chris D'Elia, who both appeared on the NBC sitcom Undateable.
June 1
Chingo Bling: They Can't Deport Us All (Netflix Original)
June 15
Marco Luque: Tamo Junto (Netflix Original)
June 20
Rory Scovel Tries Stand-Up for the First Time (Netflix Original)
June 27
Chris D'Elia: Man on Fire (Netflix Original)
Thriller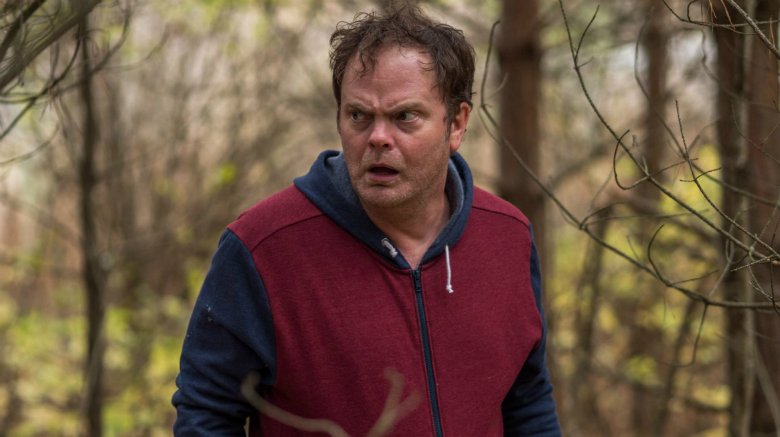 Netflix
If you're in the mood for something dark, you can revisit M. Night Shyamalan's The Sixth Sense and David Fincher's Zodiac. But Netflix will also debut a trio of creepy Originals.
Shimmer Lake, starring Rainn Wilson, is an inventive crime flick told backwards as a sheriff investigates a bank heist gone wrong. Lucid Dream is a South Korean sci-fi film about a journalist who uses an unconventional technique track down his missing son. And You Get Me, starring Bella Thorne, is a millennial tale of fatal attraction.
June 1
Days of Grace (2011)
The Sixth Sense (1999)
Spring (2014)
Zodiac (2007)
June 2
Lucid Dream (Netflix Original)
June 9
Shimmer Lake (Netflix Original)
June 16
Havenhurst (2016)
June 23
You Get Me (Netflix Original)
June 26
No Escape (2015)
Television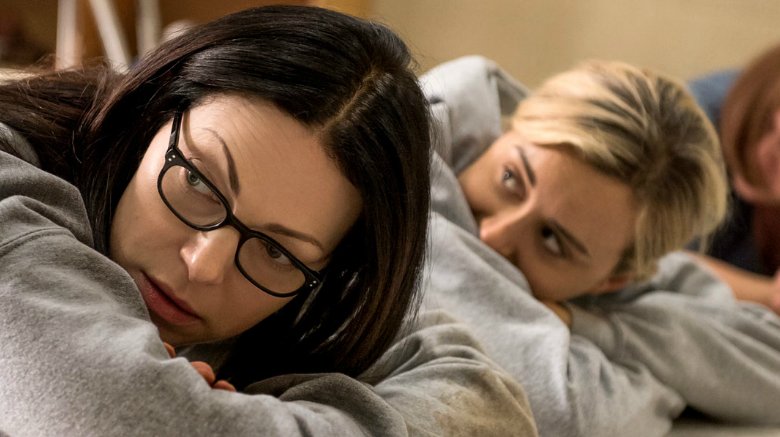 Netflix
The eagerly anticipated fifth season of Orange Is the New Black will clear up that season 4 cliffhanger, but it's not the only TV show coming to Netflix. The Netflix Original series GLOW, starring Alison Brie, will also premiere. A comedy-drama, it revolves around the Gorgeous Ladies of Wrestling, a women's pro wrestling circuit in the '80s.
You can also get your superhero fix with the latest seasons of Arrow and Marvel's Agents of S.H.I.E.L.D.
June 1
Arrow: Season 5 (2016)
Intersection: Season 2 (2016)
Mutant Busters: Season 2 (2016)
Off Camera with Sam Jones: Season 3 (2015)
The 100: Season 4 (2016)
West Coast Customs: Season 3 (2013)
June 2
Comedy Bang! Bang!: Season 5, Part 2 (2016)
Flaked: Season 2 (2017) (Netflix Original)
Inspector Gadget: Season 3 (Netflix Original)
The Homecoming: Collection (2015)
June 4
TURN: Washington's Spies: Season 3 (2016)
June 9
My Only Love Song: Season 1 (Netflix Original)
Orange Is the New Black: Season 5 (Netflix Original)
June 14
Quantico: Season 2 (2016)
June 15
Marvel's Agents of S.H.I.E.L.D.: Season 4 (2016)
June 16
Aquarius: Season 2 (2016)
El Chapo: Season 1 (2017)
The Ranch: Part 3 (Netflix Original)
World of Winx: Season 2 (Netflix Original)
June 17
Grey's Anatomy: Season 13 (2016)
Scandal: Season 6 (2016)
June 18
Shooter: Season 1 (2016)
June 21
Baby Daddy: Season 6 (2017)
Young & Hungry: Season 5 (2017)
June 23
Free Rein: Season 1 (Netflix Original)
GLOW: Season 1 (Netflix Original)
June 30
Chef & My Fridge: Collection (2014)
Gypsy: Season 1 (Netflix Original)
Little Witch Academia: Season 1 (Netflix Original)