Pokemon Evolutions Part 2's New Trailer Has Fans Hyped For Iconic Battles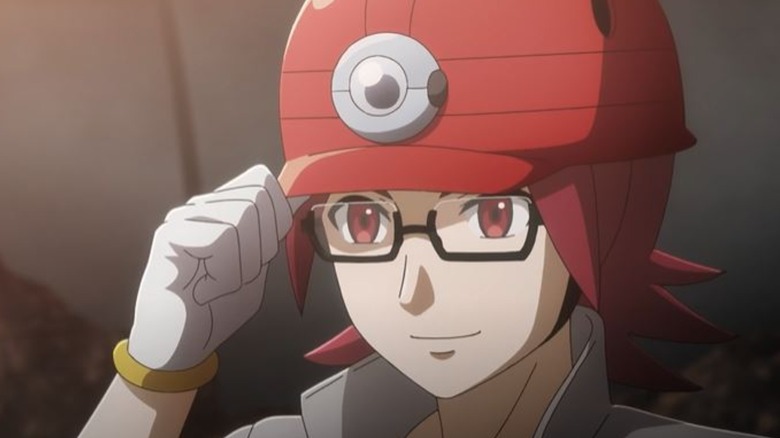 OLM
"More battles. More Pokémon. And even more Evolutions!"
That's how the second half of The Pokémon Company's new anime series "Pokémon Evolutions" is being billed in a brand new trailer this week. The first half of the 25th-anniversary show aired back in September and October, and its next four episodes are slated to begin on December 2 and run once a week until December 23. 
"The first four episodes of Pokémon Evolutions took viewers on an epic journey across the Galar, Alola, Kalos, and Unova regions, with Trainers and their Pokémon seeking adventure, excitement, and victory!" a description reads on the Pokémon website. "If you're wondering what spectacular adventures await in Sinnoh, Hoenn, Johto, and Kanto, you can watch the trailer for a taste of what's to come in the second half of this limited series." So what do fans think of the first look for "Pokémon Evolutions" part 2? The reception has been quite epic.
Fans say they're 'hyped' over new 'Evolutions' trailer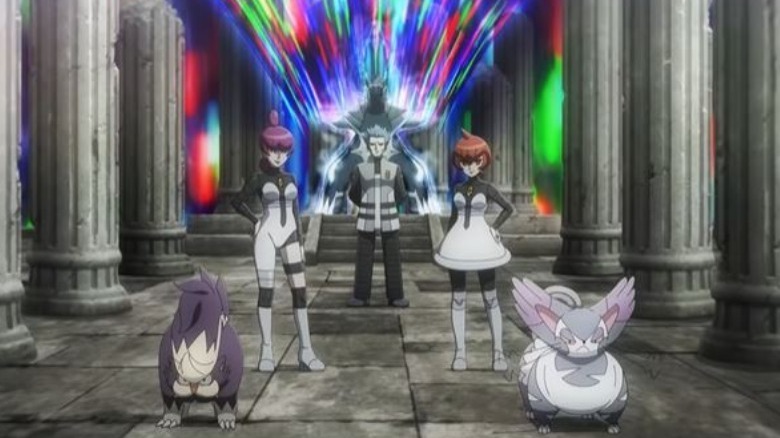 OLM
More than half a million people have watched the new "Pokémon Evolutions" trailer on YouTube, which has amassed over 20,000 likes and heaps of messages of praise. 
"There's a lot of famous battles in that trailer. I'm hyped," commented one person, garnering hundreds of likes in support. "Evolutions is honestly the coolest thing Pokémon puts out!" added another fan. "The animation is Top-Notch, the stories are great, and I love it!" 
The current IMDb score for "Evolutions" is a 7.5, with its first episode "The Champion" being the highest-rated at a 7.9. As with the first four episodes that The Pokémon Company released, the second half is slated to feature "trainers, battles, and storylines inspired by a single region." The show, which is distributed by the Japanese anime studio OLM, will air on YouTube and Pokémon TV.