Joseph Fiennes Almost Played Obi-Wan Kenobi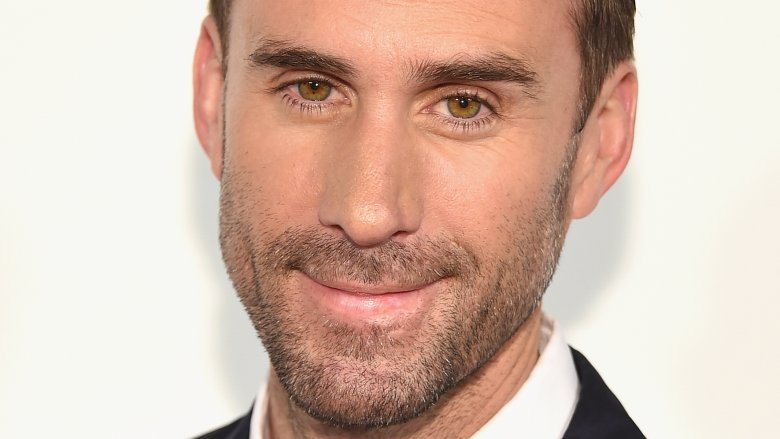 Getty Images
Someone other than Ewan McGregor playing Obi-Wan Kenobi in the Star Wars prequels? We couldn't dream of it. But according to TheWrap, it's totally true: English actor Joseph Fiennes almost took on the role. 
Fiennes sat down with the outlet to discuss his most memorable audition story. And though he was quite coy at first, only "waving his hands around like [he was] holding a lightsaber," Fiennes eventually opened up to reveal that he auditioned for Obi-Wan Kenobi in the Star Wars prequels. 
When narrowing down the list of actors to bring the saber-swinging Kenobi to life, franchise creator George Lucas and casting director Robin Gurland settled on McGregor and Fiennes. 
"It was whittled down after many auditions to myself and another fine actor who I was at that time at drama school with," Fiennes said. This actor was, of course, Ewan McGregor. The two attended the Guildhall School of Music and Drama in London together, though it's unknown if they ever brushed shoulders or prepared scenes with one another. 
Fiennes then recalled the next stage of the audition process: performing in front of Lucas, and then meeting Lucas' daughter. "I auditioned for a great director... the director had his child—a lovely, delightful child. Must've been around age five—and he introduced me [to her]," Fiennes explained. And according to Fiennes, Lucas made an incredible introduction: "This is Joe and he's quite possibly Obi-Wan Kenobi."
But the excitement vanished within an instant, as Lucas' daughter expressed her true feelings about Fiennes could-be casting. "His daughter turned around and said, 'I don't like this guy. He's weird. I don't like him,'" said Fiennes. "And that's how my audition went."
Apparently, Lucas' daughter must have deemed McGregor less "weird." The part went to the Scottish actor and the rest is history. But with Lucasfilm planning plenty more Star Wars films for the future, perhaps Fiennes' dream of playing a Jedi master isn't totally dashed. For now, though, he's yet another actor who was almost cast in a Star Wars film.