Is There A New Episode Of NCIS Tonight? (December 20, 2021)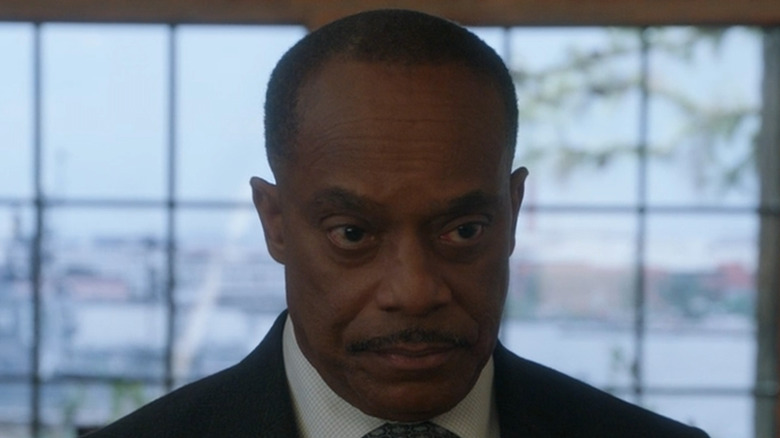 CBS
Fans of "NCIS" were probably disappointed last week when they discovered that the series would not be airing a new episode in its regular Monday at 9 p.m. time slot. Like plenty of other network television shows, "NCIS" is in the middle of a weeks-long break over the holidays. Instead, CBS aired a rerun of "Arrow" actress Katrina Law's first episode on the series, Season 18 Episode 15, titled "Blown Away" (via IMDb). The episode sees NCIS Special Agent Jessica Knight (Katrina Law) introduced to the regular NCIS squad after her entire team of NCIS agents is killed in an explosion. In the aftermath, Knight is buried by debris left from the explosion and is not discovered until NCIS Special Agent Eleanor Bishop (Emily Wickersham) recognizes a series of sounds as Morse code for "S.O.S."
Shortly after Wickersham's departure from the series at the end of Season 18, Law was added to the series regular cast and has appeared in every episode of Season 19 so far. So, with Monday here again, can fans of "NCIS" expect to see a new episode tonight?
CBS is not airing a new episode of NCIS on December 20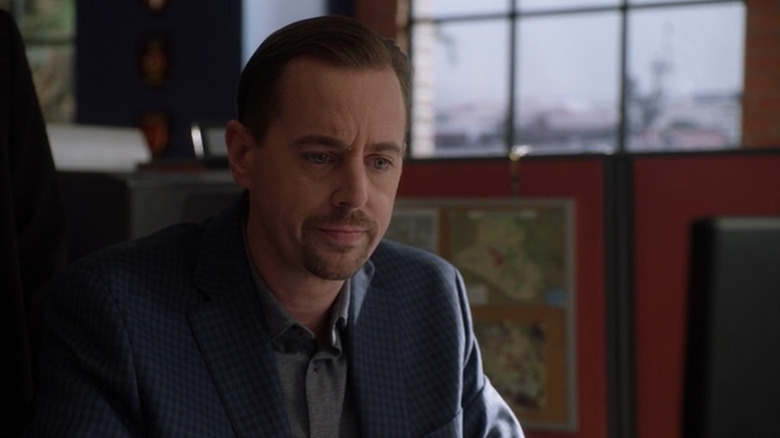 CBS
Unfortunately, "NCIS" is still in the middle of its holiday hiatus and is not expected to return until early next year. Instead, per the CBS schedule, the network will air a repeat of "Blood in the Water," the Season 19 premiere episode that originally aired on September 20. "Blood in the Water" focuses on the aftermath of the boat explosion that nearly cost veteran NCIS Special Agent Leroy Jethro Gibbs (Mark Harmon) his life. Gibbs spends the majority of the episode held up in a barn doing his best to stay alive (via IMDb).
Additionally, the Season 19 premiere continues the long tradition of turning away the first potential replacements for recently departed team members. In Season 11, when Gibbs is forced to replace Ziva David (Cote de Pablo), he goes through a long list of failed applicants over the course of about eight episodes. He eventually settles on Bishop in Season 11, Episode 9 (via IMDb). In "Blood in the Water," NCIS Director Leon Vance (Rocky Carroll) introduces NCIS Special Agent Brett Hollister (Colin Land) as the newest member of his favorite team. However, NCIS Special Agents Timothy McGee (Sean Murray) and Nicholas Torres (Wilmer Valderrama) protest, claiming that they need someone who can hit the ground running to best assist in their operation to recover Gibbs. Instead, they choose to add Jessica Knight to their team.
"NCIS" airs on Monday nights at 9 p.m. ET on CBS. Catch up on "NCIS" Season 19 on Paramount+.