The Surprising Number Of Actresses Who Played Penelope Garcia On Criminal Minds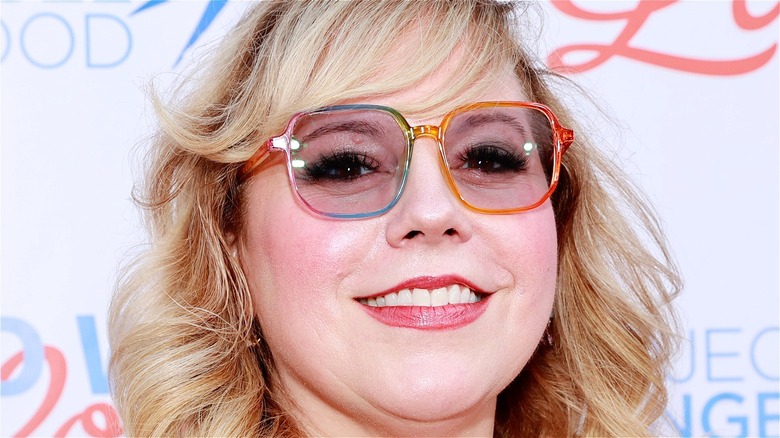 Emma Mcintyre/Getty
"Criminal Minds" wrapped up its 15-year run on CBS in 2020. The long-running crime procedural spawned the spinoffs "Criminal Minds: Beyond Borders" and "Criminal Minds: Suspect Behavior." Additionally, according to a February Deadline report, an upcoming true crime documentary series entitled "The Real Criminal Minds." 
Even though the show has been off the air for more than a year, fans of the show can likely still fondly remember the heart of the FBI Behavioral Analysis Unit: Penelope Garcia. Penelope's role in the BAU is that of data collector and hacker, the computer expert every crime-solving procedural team needs. But her role within the world of "Criminal Minds" is so much more than that. She also serves as a sort of one-woman emotional support team for the other characters on the show.
Throughout the 15 seasons of "Criminal Minds," plus Penelope's appearances on "Suspect Behavior" and "Beyond Borders," she was primarily played by the actress Kirsten Vangsness. But, what fans might be surprised to know is that she is not the only actress to have played Penelope within the "Criminal Minds" franchise.
There have been a total of five Penelope Garcias on Criminal Minds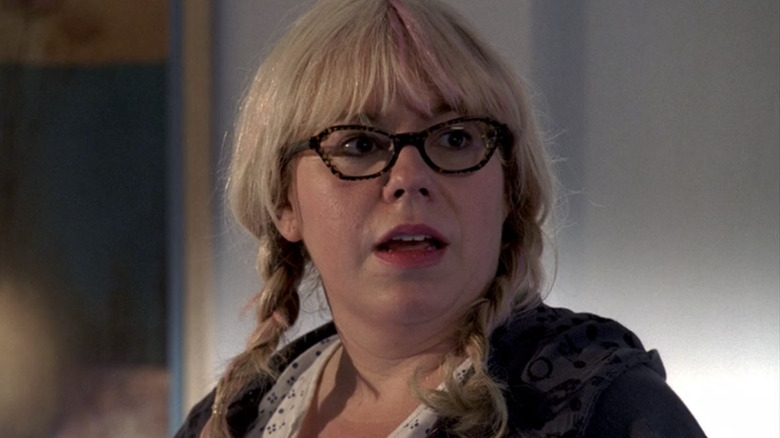 CBS
If you're familiar with Penelope Garcia (Kirsten Vangsness), you know that she has a tendency to discuss her past, much of which was shrouded in mystery for the bulk of the original "Criminal Minds" run. A majority of the other actors hired to play Penelope appeared in a single episode of the show. Rebecca Egender, Christina Gabrielle, and Maddison Davis all play the character at different ages in the aptly titled "Penelope," the ninth episode of the show's third season (via IMDb). As seen through flashbacks, Egender is shown as Penelope at age 20, Gabrielle portrays the character at nine years old, and Davis plays her at age five.
That makes four actresses so far who have played the role of Penelope on "Criminal Minds," but there's one more to be included. In "All You Can Eat," the 20th episode of the show's 13th season (via IMDb), another flashback scene necessitated the hiring of yet another actress to play young Penelope at age 18. For the episode, the job went to an actress named Tara Robinson.
So, there you have it: four performers, in addition to Vangsness, have played Penelope Garcia, bringing the total up to five. And, if the character ever returns in another spinoff or revival sometime down the road, we may be able to add even more to the list.