Marvel's Blade Just Snagged Another Huge Name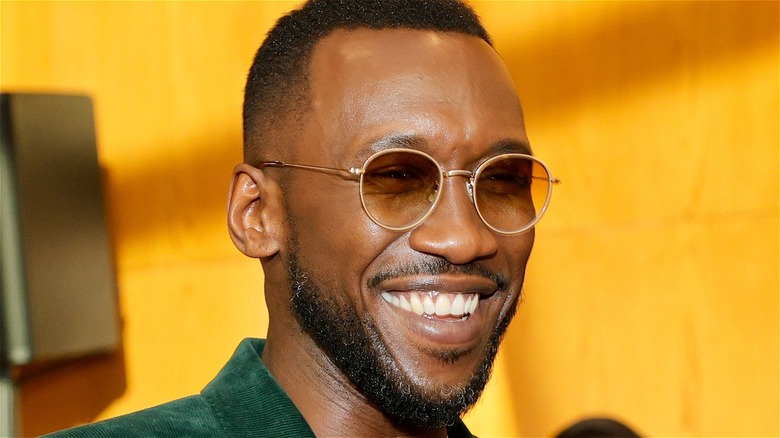 Amy Sussman/Getty
As has been true for more than a decade at this point, the Marvel Cinematic Universe has an impressive lineup of projects set for release within the next few years. In the next year alone, Marvel has plans to release four films and a plethora of television projects. However, one of the most anticipated projects in the MCU is one that doesn't even technically have a release date set yet. Back in July 2019, Marvel Studios President Kevin Feige shocked fans at San Diego Comic-Con with a classic Hall H reveal that Mahershala Ali would play Blade in an upcoming MCU film (via Variety). 
Ever since that day, fans have been hungry to learn as much as possible about the promised film, but news announcements about "Blade" have sadly been few and far between. In July of this year, Marvel announced that "Mogul Mowgli" director Bassam Tariq would helm the upcoming project (via The Hollywood Reporter) and, more recently, Ali made a quick vocal cameo as Blade in the post-credits sequence of "Eternals." 
While it will still probably be sometime before we get out first actual look at "Blade," the pieces of the project are starting to come together, and the latest announcement from THR is sure to excite plenty of Marvel fans.
Delroy Lindo has joined the cast of Blade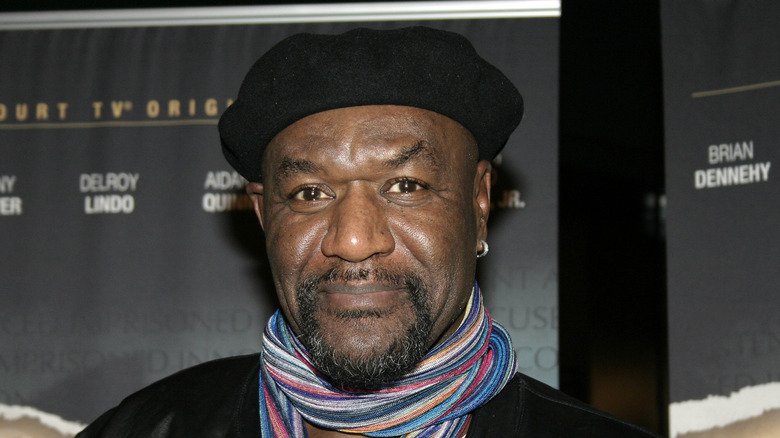 Tinseltown/Shutterstock
According to The Hollywood Reporter, "Da 5 Bloods" star Delroy Lindo is in final negotiations to join the cast of "Blade." While Lindo's role in the upcoming film is unknown at this time, his name is the first on-screen talent to be added to the cast since Ali was first announced as the titular character. As is the company's routine for these types of news reports, Marvel Studios had no official comment at this time. The Hollywood Reporter further states that "Blade" is scheduled to start filming on the project sometime in the late summer of 2022.
Born with the name Eric Brooks, Blade is a half-human, half-vampire character whose main mission in life is to hunt other vampires (watch out, Morbius). Blade made his first comic book appearance in July 1973 in "The Tomb of Dracula" #10 (via Marvel.com). However, it wasn't until the release of "Vampire Tales" #8 in December 1974 that Blade got his first solo story (via Marvel.com). 
Wesley Snipes played the only previous live-action incarnation of the Marvel character in three films released between 1998 and 2004 (via IMDb). While that franchise was deemed a success at the time (via Box Office Mojo), Disney and Marvel Studios are no-doubt expecting even more from this next iteration.