Elizabeth Banks' Charlie's Angels Reboot Coming In 2019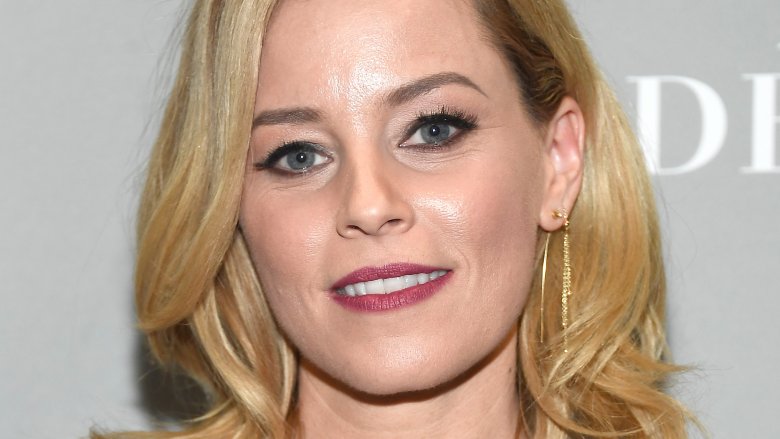 Getty Images
The Angels are getting new wings under director Elizabeth Banks.
Deadline reports that Banks' Charlie's Angels reboot has landed a prime summer release date. The film is set to open on June 7, 2019—two weeks after Lucasfilm's long-awaited Star Wars: Episode IX, which will debut on May 24, 2019. 
The refresh, which is in development with Columbia Pictures and will be distributed by Sony, has yet to reveal its cast. The Charlie's Angels reboot takes inspiration from the 2000 American action-comedy film of the same name, which is actually an adaptation of the ABC crime drama television series that aired from 1976 to 1981. Charlie's Angels the series starred Kate Jackson, Farrah Fawcett, and Jaclyn Smith as the three leading ladies.
The original movie starred Cameron Diaz as Natalie Cook, Drew Barrymore as Dylan Sanders, as the "Angelic" private investigators working under the mysterious millionaire, Charles "Charlie" Townsend. John Forsythe provided the voice for Charlie in the film. A sequel, entitled Charlie's Angels: Full Throttle, was released in 2003, and added to the cast Demi Moore, Shia LaBeouf, Matt LeBlanc, and Luke Wilson in minor roles.
In addition to the Banks-backed Charlie's Angels, Sony also announced that The Nightingale will be released on August 10, 2018. Directed by Game of Thrones alum Michelle MacLaren, the upcoming drama is based on the Kristin Hannah novel set in a German-occupied France during World War II. Sony also marked its calendar for a release on July 24, 2020. Reports state an "untitled animated film" will debut that day.  
While it may seem ages away, 2019 is already packed with big-budget could-be blockbuster films. Prepare yourself for what's to come by checking out the movies that will blow everyone away in 2019.