Netflix Eyes Michael Shannon's Bigfoot Movie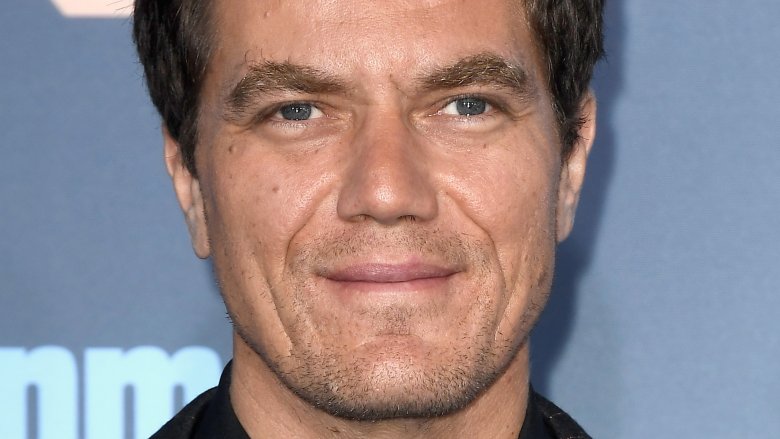 Getty Images
Michael Shannon has some big shoes to fill... literally.
According to TheWrap, Shannon is set to star in the upcoming film Pottersville, an indie comedy-drama about a man mistaken for Bigfoot. The outlet also reports that Netflix is closing in on an official acquisition, which will grant the service global streaming rights. 
Throughout the weekend at Cannes Film Festival, Netflix executives have discussed the negotiation with a pair of film sales agents. Industry chatter suggests that the deal could be finalized this week either with the Gersh Agency or with UTA Independent Film Group. 
Described as Bigfoot meets It's a Wonderful Life, the Shannon-led Pottersville will also star Mad Men actress Christina Hendricks in an unnamed role. TheWrap provided a short synopsis: 
"The film follows a local business man (Shannon) who is mistaken for the mythical creature Bigfoot after a wild night of drinking, tossing on a gorilla costume and staggering through the woods makes him an internet sensation. The event sparks international media attention and reinvigorates a small town's economy, as the business man grapples with revealing the truth."
Pottersville marks filmmaker Seth Henrikson's directorial debut. Henrikson previously worked on a handful of shorts and documentaries, but may very well break into the mainstream with this zany new film. 
Joining Shannon and Hendricks for Pottersville are Ron Perlman (the original Hellboy series), Tom Lennon (We're the Millers, Hot Tub Time Machine), and Ian McShane (Pirates of the Caribbean, John Wick). 
Pottersville creatives are still searching for a theatrical release partner, but the streaming service will likely be its first home. While we wait for the "Shannon as Bigfoot" deal to get locked in, discover the hidden gems on Netflix you should totally watch.