Martin Scorsese Is Directing This Classic Biopic Led By Jonah Hill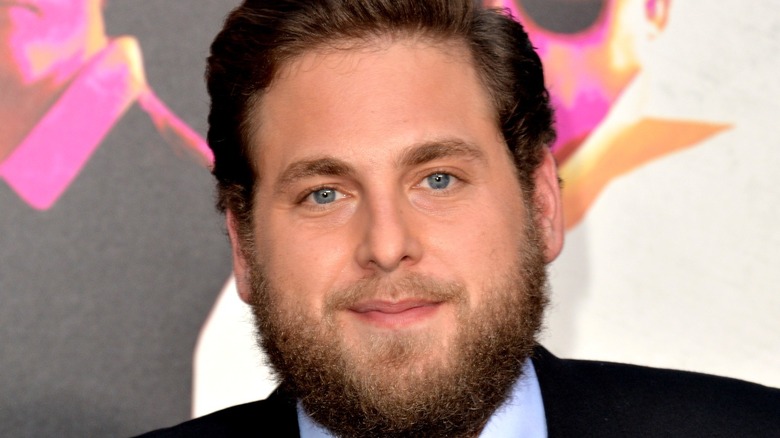 Featureflash Photo Agency/Shutterstock
Despite fans celebrating Martin Scorsese's birthday by praising his work, the legendary director turned the tables and gifted them with the announcement of his latest film endeavor.
Scorsese is widely considered one of the greatest directors of all time, and it would be hard to find an aspiring filmmaker who doesn't cite him as a source of inspiration. He is known for exploring violence, crime, masculinity, and spirituality in his work, with "Taxi Driver," "Raging Bull," and "Goodfellas" being shining examples.
The director's newly-announced project will be a rock music biopic that reunites him with Jonah Hill, who received an Oscar nomination for their first collaboration, "The Wolf of Wall Street." The untitled film will be Scorsese's second project with Apple TV+, for whom he's adapting "Killers of the Flower Moon" with frequent collaborators Robert De Niro and Leonardo DiCaprio.
So, what do we know so far about Scorsese and Hill's upcoming film?
Scorsese is directing a Grateful Dead biopic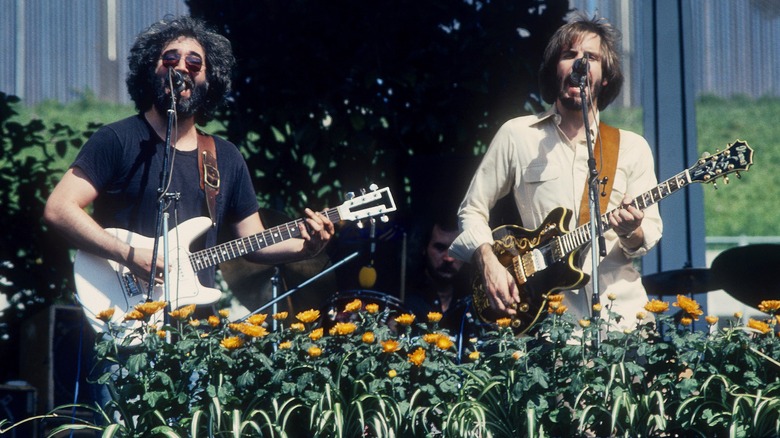 Larry Hulst/Getty Images
Martin Scorsese's upcoming film will star Jonah Hill as the late rockstar Jerry Garcia, a founding member of The Grateful Dead. The legendary psychedelic rock band is considered one of the greatest bands of all time and saw massive success during the counterculture wave of the 1960s.
While this film will be Scorsese's first musical biopic, he's directed musical documentaries such as "No Direction Home" and "The Last Waltz." Additionally, he produced a 2017 documentary about the Grateful Dead called "Long Strange Trip." No details have been released about what the biopic might entail, but it will presumably chronicle the band's rise to fame and their large following of fans, the Deadheads. Hill, the only cast member announced so far, will also be producing the film.
According to Deadline, the script will be written by Scott Alexander and Larry Karaszewski ("American Crime Story: Impeachment") and LBI Entertainment's Rick Yorn. The film will be executive produced by Bernie Cahill, Bob Weir, Phil Lesh, Mickey Hart, Bill Kreutzmann, Trixie Garcia, and Eric Eisner.
Deadline also reports that The Grateful Dead's team is involved in the upcoming project, giving Apple TV+ the rights to their discography.