Javier Bardem Talks Frankenstein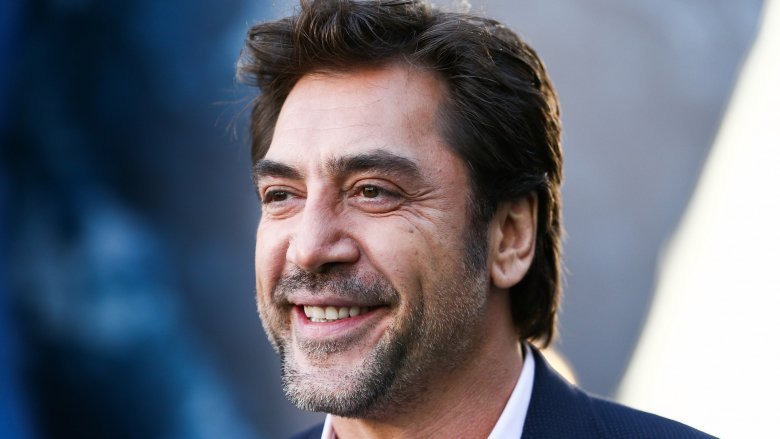 Getty Images
Javier Bardem's out making the publicity rounds to promote Pirates of the Caribbean: Dead Men Tell No Tales, but his role as the undead (and very angry) Captain Armando Salazar has been temporarily overshadowed by the news that he's officially playing Frankenstein's monster in Bride of Frankenstein. The folks at ScreenRant were lucky enough to get a few minutes with Bardem and ask about his long-rumored involvement, and although he stopped short of offering any real details, he was clear about his enthusiasm for the project—and even tossed in a self-deprecating quip.
"I can only tell you that I will love to and that there are talks about it, but I cannot really guarantee that that is going to happen or if that is something that's closed. But, yes, I am very interested," said Bardem. "And also, they know that I have the head size, so they are not going to waste a lot of money in makeup, which is good. That puts me on the top of the list."
In the hours since Bardem's remarks, Universal confirmed he was on board for Bride of Frankenstein, which is being positioned as a launch title for the studio's emerging "Dark Universe" of interconnected reboots of their classic monster-movie properties. Tom Cruise gets that ball rolling with this summer's The Mummy, while Bride of Frankenstein (directed by Beauty and the Beast vet Bill Condon) is set to arrive in February of 2019. Bardem joins a Dark Universe cast that also includes Russell Crowe (who makes his debut as Dr. Henry Jekyll in The Mummy) and Johnny Depp, who'll emerge as the Invisible Man at some point.