Jordan Peele's Next Film Coming In 2019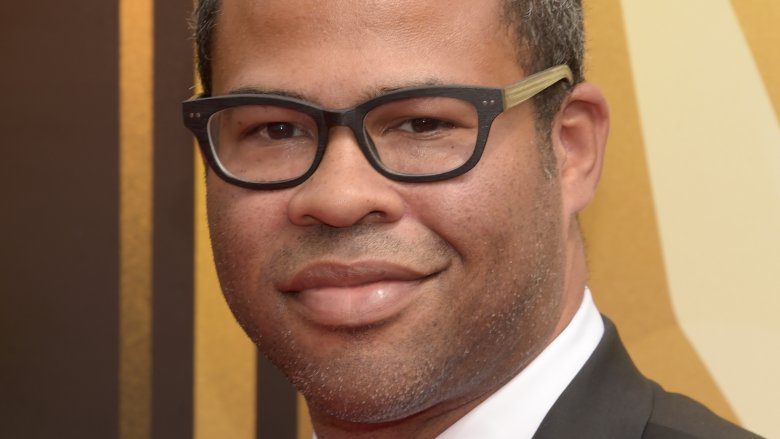 Getty Images
Prepare to be thrilled. 
The Hollywood Reporter announces that Jordan Peele's next film will be released on March 15, 2019. The unnamed project, which has been described as another "social thriller," is part of Peele's two-year first look deal with Universal Pictures. 
Though the film is currently untitled, it's slated to have a much larger canvas than Get Out, Peele's directorial debut that swept up almost $230 million in the box office. Universal is aiming for a production budget of about $25 million, five times bigger than the price-conscious picture Peele created with producer Jason Blum (Unfriended, The Purge: Election Year). 
No plot details have been revealed just yet. In the past, Peele mentioned that he plans to release "four other social thrillers" in the next decade. The upcoming movies will reportedly be in same vein as Get Out, which offers a terrifying take on racism in modern society. 
Peele explained his vision for these films: "The best and scariest monsters in the world are human beings and what we are capable of especially when we get together. I've been working on these premises about these different social demons, these innately human monsters that are woven into the fabric of how we think and how we interact, and each one of my movies is going to be about a different one of these social demons." 
If his previous comments are anything to go by, Peele's next flick will dive deep into another social theme like sexuality or gender and present it through an unsettling lens. 
Since Peele announced that he won't direct the live-action adaptation of Akira, he has plenty of time to lock in a crew, settle on a definitive cast, and finalize the script for this film. While Peele gets his movie-making ducks in a row, take a look at the untold truth of his first film, Get Out.