Should You Be Worried About The Latest Rumors Surrounding Patty Jenkins' Rogue Squadron?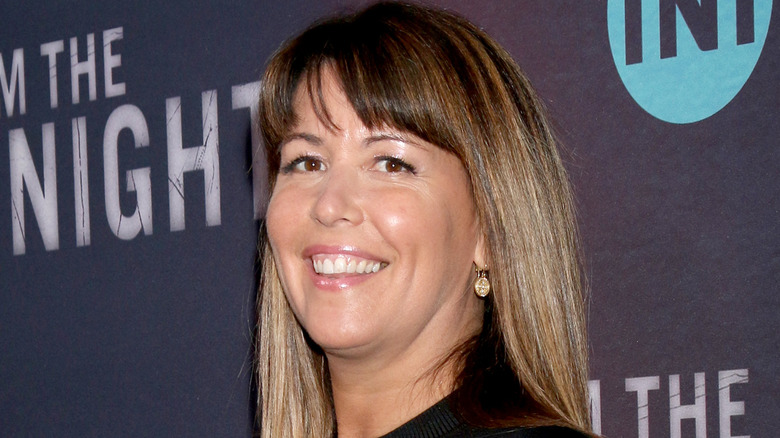 Kathy Hutchins/Shutterstock
"Star Wars" fans have a lot to look forward to on the small screen in the coming months. The long-anticipated "Book of Boba Fett" will premiere on Disney+ on December 29, 2021, thus opening the floodgates for what will be an eventful 2022. "Andor," "Obi-Wan Kenobi," and the second season of "The Bad Batch" are all confirmed for the year, with "The Mandalorian" Season 3 potentially joining them. While this is certainly exciting news for those hoping to return to a galaxy far, far away, what has become of its former home at the movies?
2019's "Star Wars: Episode IX – The Rise of Skywalker" capped off a nine-film saga that began way back in 1977 and marked the beginning of an extended hiatus for "Star Wars" from the big screen. At the time of this writing, the only named cinematic project coming down the pipeline is "Rogue Squadron": a spin-off dedicated to the titular group of X-wing pilots. Though plans were originally in place for it to debut in December of 2023, the Patty Jenkins-led movie now lacks a release date, and it's unknown when production will begin.
News of the "Rogue Squadron" delay took the internet by storm, sending fans into speculation mode. Rumors of all shapes and sizes have picked up traction and made it difficult to separate fact from fiction. One unconfirmed report, in particular, has sent everyone into panic mode, and if it's true, it's easy to see why.
Have creative differences put Rogue Squadron on the backburner?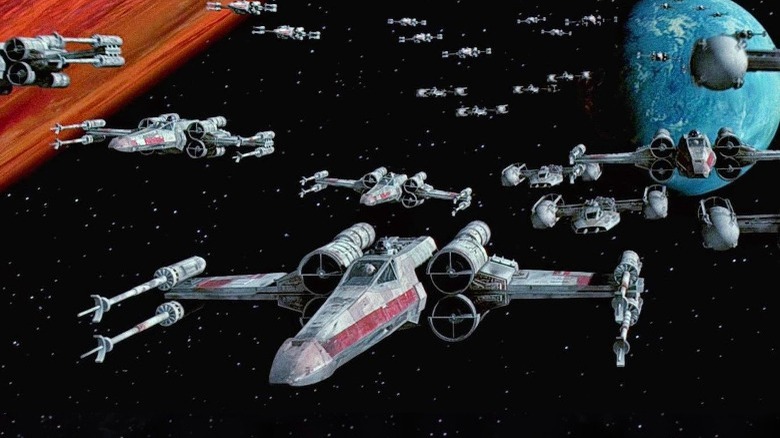 Lucasfilm/Disney
When it came to light that "Rogue Squadron" was off the release slate, news outlets such as The Hollywood Reporter noted that it was due to nothing more than scheduling conflicts. Patty Jenkins is currently developing "Wonder Woman 3" and a Cleopatra biopic, so it stands to reason that her workload led her to turn her attention away from "Star Wars" for the moment. Although, according to a former editor for the publication — Matthew Belloni –, there's a lot more to this story than meets the eye.
According to Belloni's newsletter, "creative differences" are responsible for "Rogue Squadron" ending up on the backburner. "Jenkins couldn't agree on the script with Lucasfilm executives...That's not unusual, of course, but it's a laughably recurring problem at Lucasfilm," he writes, mentioning that the "plot-point-by-committee process" has turned creatives away from the franchise many times. For instance, Belloni points to the 2019 departure of David Benioff and Dan Weiss, who once aimed to produce a trilogy of their own that never came to pass.
At the end of the day, take this claim with a grain of salt. It's no secret that several recent "Star Wars" projects fell apart or changed drastically due to behind-the-scenes issues, but that's often the nature of the Hollywood beast. Not to mention, hearsay and speculation plague the "Star Wars" rumor mill, so we could just be looking at more of the same. All we can do is cross our fingers that "Rogue Squadron" with Patty Jenkins at the helm won't become a hypothetical and that brighter days are ahead.