The Yellowstone Spin-Off That Fans Want After Season 4 Episode 3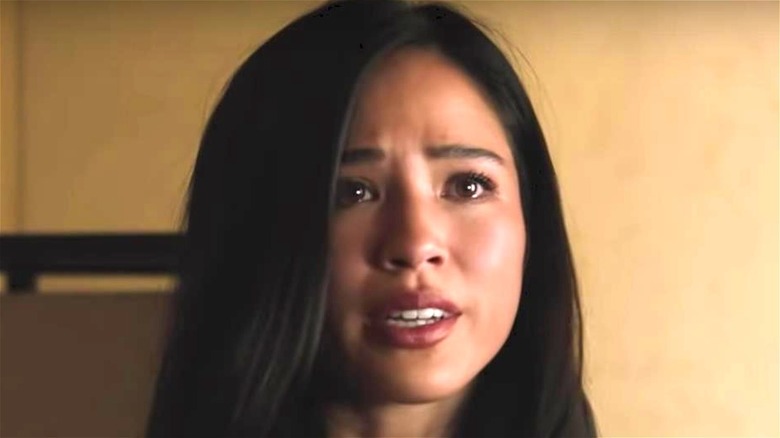 Paramount Network/YouTube
While "Yellowstone" is a Western drama that follows a family of ranchers, it isn't just about tending to cattle and maintaining farmland. John Dutton (Kevin Costner) and his family often find themselves in danger because of their business. Because of this dynamic, the series follows the complicated personal and professional relationships between the family members, plus their relationships with fellow ranchers, nearby Native Americans, and people interested in developing their land.
"Yellowstone" is one of the most popular series streaming on Paramount+, with its recent Season 4 premiere becoming "the most-watched cable series telecast since a 2018 episode of AMC's 'The Walking Dead'" (via Deadline), and when compared to its Season 3 premiere, it seems that viewership has increased 104 percent.
The latest episode of "Yellowstone" continues to follow the aftermath of the brutal attack against the Dutton's ranch, with some family members out for revenge. In fact, there's one moment from Season 4 Episode 3 that stood out to fans as being exciting enough to warrant its own spin-off.
So, which "Yellowstone" storyline do fans think deserves its own series?
Yellowstone fans want more Kayce Dutton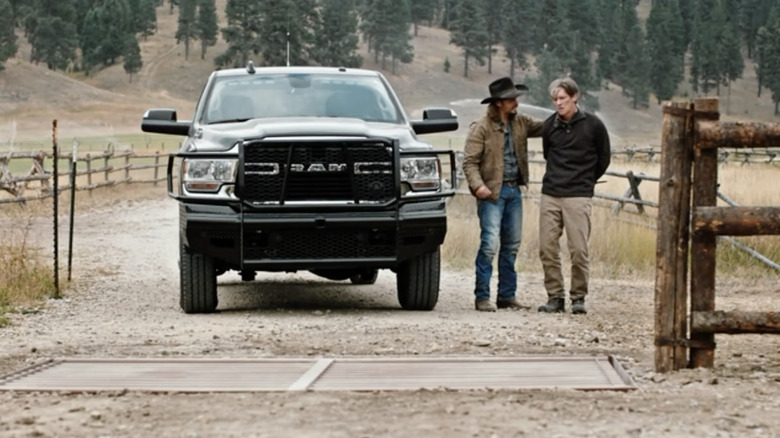 Paramount Network/YouTube
On the "Yellowstone" subreddit, fans participated in a live discussion thread for Season 4 Episode 3, "All I See is You," where they covered everything from theories to moments that upset them. Several fans applauded Kayce Dutton (Luke Grimes) for taking matters into his own hands and aggressively confronting an entitled, trouble-making new neighbor.
"Kayce the live stock commissioner is the spin-off we really need," declared user Harris7123, receiving more than 60 upvotes. Other fans replied to this comment, agreeing that the former Navy SEAL deserves his own series. "Except in the show he doesn't use guns and just resorts to roundhouse kicks," suggested user NoComments12. "Straight roadhouse style."
"I'd actually pay paramount extra for that," replied u/RipsLittleCoors. "I f—ing love the way some regular livestock officers go around kicking doors like seal team 6."
Another fan speculated about what this potential spin-off could explore, raising questions about what's next for this storyline, given they're unsure it will come up again on the show. With all that said, even though this action-packed Kayce Dutton spin-off that fans are demanding seems unlikely to ever happen, there are two other "Yellowstone" spin-offs underway.