The Surprising Connection Between Big Little Lies And Hannah Montana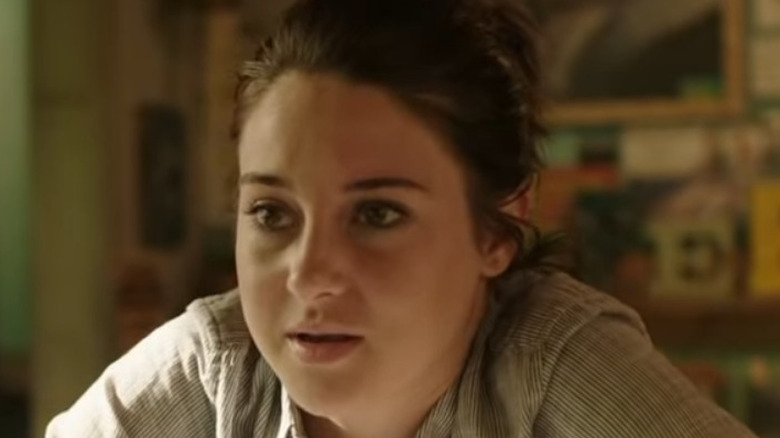 HBO/Youtube
HBO has a history of putting out acclaimed shows, and they gained another hit in 2017 with "Big Little Lies." Created by television giant David E. Kelley, who was also behind shows such as "Boston Public" and "Ally McBeal," the show stars an ensemble of performers, including Reese Witherspoon, Nicole Kidman, Shailene Woodley, and Zoe Kravitz, and is based on a novel by writer Liane Moriarty. It follows the lives of a group of parents in the town of Monterey, California, as they get embroiled in a police investigation, bringing their secrets to the surface.
At first glance, the show doesn't seem to have any commonalities with the Disney series "Hannah Montana." The latter show, which featured a young Miley Cyrus in the starring role, focused on the life of the fictional Miley Stewart as she juggled being a normal teenager with being a world famous pop star under the titular secret identity. 
However, a closer look reveals that both "Big Little Lies" and "Hannah Montana" share a surprising connection when it comes to how and where they were filmed.
The two shows share a major location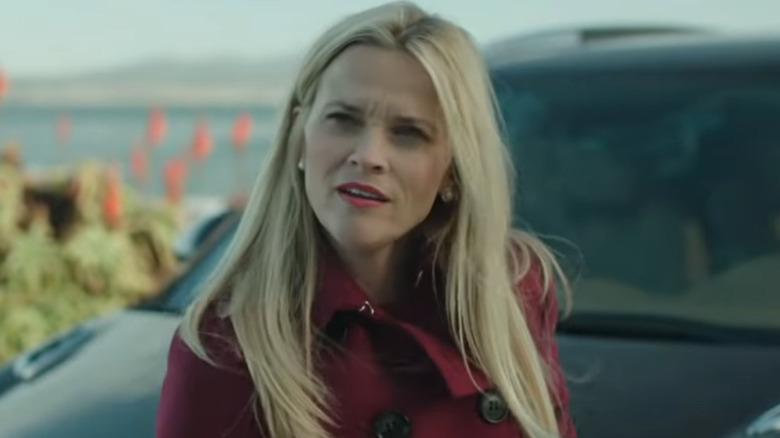 HBO/Youtube
Via their shows, Reese Witherspoon and Miley Cyrus have stayed in the same house.
More specifically, the house that Madeline Martha Mackenzie, Witherspoon's character in "Big Little Lies," lives in, is the same house used for the exterior shots of the Stewart Family Home in "Hannah Montana," where Miley Stewart resided with her family for the first three seasons. For the record, the house itself is located in Malibu, Florida, rather than Monterey, California, where "Big Little Lies" is set.
Speaking to Today, Stacy Clunies-Ross, whose family owns the real-life house, said that the HBO series shoots both inside and outside the house, in contrast to "Hannah Montana," which used only the exterior. She went on to add that the interior looks very different after the production designers of "Big Little Lies" are done with it, as they opt to rearrange the furniture and repaint the walls. However, anyone who wants to stay in the house can do so — provided they have deep pockets, as the rent is anywhere from $3000 to $5000 a night.
Both seasons of "Big Little Lies" can currently be seen on HBO Max while awaiting to see if there will be a third season. All four seasons of "Hannah Montana" are available on Disney+.