The Cheaper By The Dozen Reboot Will Come To Disney+ Sooner Than You Think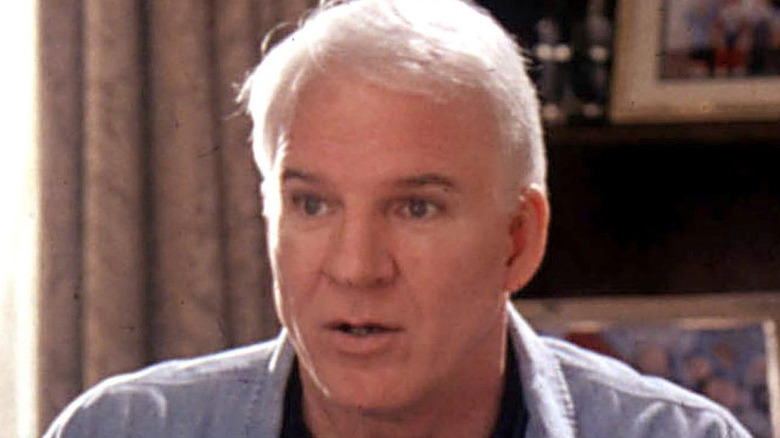 Disney/20th Century Fox
It's been 18 years since 20th Century Fox released "Cheaper by the Dozen," a remake of the 1950 Walter Lang-directed family comedy of the same name, which itself is based on a semi-autobiographical novel that was written by the real-life Gilbreth family.
"Cheaper by the Dozen" stars Steve Martin and Bonnie Hunt as a married couple with too many kids to contend with — 12, to be exact. In the movie, Martin's character gets in over his head when he agrees to juggle his professional responsibilities as a football coach with taking care of his entire family while his wife is away. Needless to say, things don't go according to plan. 
The film was a hit at the time, grossing almost $190 million worldwide (per Box Office Mojo). A sequel was released in 2005, with the original cast reprising their roles, but a third film never came to fruition.
However, this is a story with some staying power. Disney announced a third iteration of the family comedy earlier this year, starring Gabrielle Union and Zach Braff in the main roles. But when can fans expect to see it premiere on Disney+?
Cheaper by the Dozen will arrive on Disney+ in the near future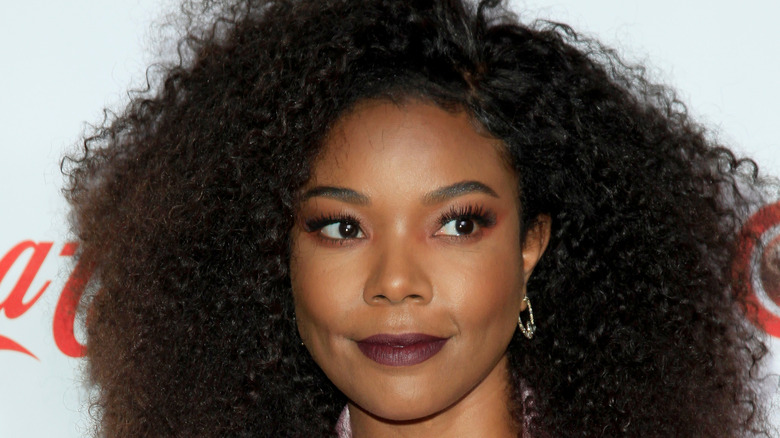 Kathy Hutchins/Shutterstock
Zach Braff and Gabrielle Union attended this year's Disney+ Day to share some exciting news about the "Cheaper by the Dozen" reboot. In the video, which you can view on the streaming service's official Twitter account, the pair revealed that the new film will hit Disney+ in March 2022.
The good news didn't end there, either. Union also shared some details about the movie and what viewers can expect from the story. According to Union, "Cheaper by the Dozen" is centered around a "multi-racial, blended, family of 12, navigating a hectic home life while managing their family business."
The duo didn't share much information beyond that, but the early revelations suggest that the chaotic essence of the original films will remain firmly intact, all the while boasting a fresh, original spin on what is a very familiar story at this point.