Jackie Chan's Ride On Just Hit A Major Production Milestone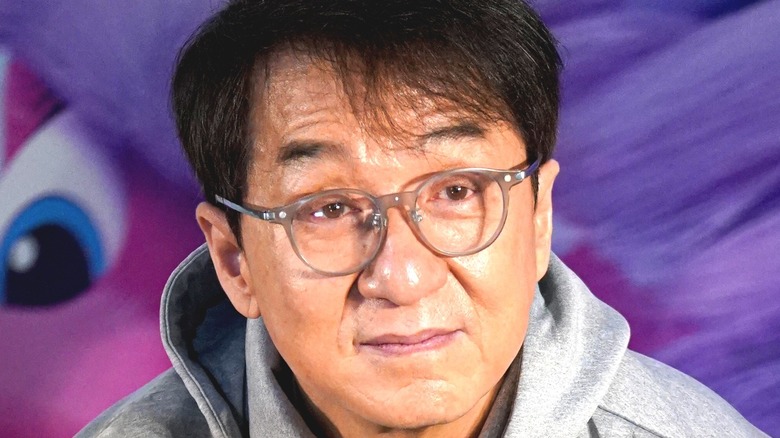 Fred Lee/Getty
Jackie Chan remains one of the world's most busy and bankable movie stars, but in recent years he's mostly been making Chinese-language movies like the ones that launched his career. Chan's latest effort is "Ride On," or as it's loosely translated from Chinese, "Dragon Horse Spirit."
In "Ride On," the 67-year-old Chan plays a past-his-prime martial artist named Lao Luo, who still has a deep bond with his longtime stunt horse, Chitu. When Lao Luo runs into money troubles and his debtors threaten to take Chitu away, Lao Luo embarks on a cross-country trek to ask his daughter (Liu Haocun) and her boyfriend (Guo Qilin) for help. It's a heartwarming comedy about a man's love for his horse, and it's directed by Larry Yang Zi. Zi is known for feel-good films about animals, like his 2019 drama "Adoring" (via Variety).
"Ride On" is being produced by Alibaba Pictures, Beijing Hairun Pictures and HG Entertainment. Filming for "Ride On" began recently in September (via Variety), and now the production has entered the next phase.
Ride On has officially wrapped filming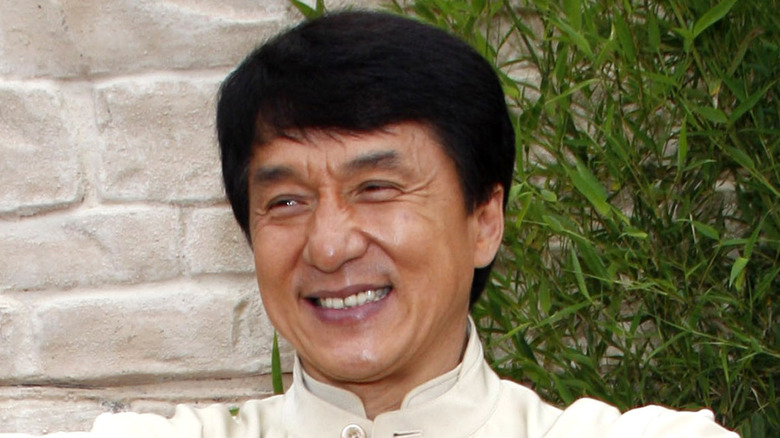 Tinseltown/Shutterstock
As reported by Variety, "Ride On" officially completed filming on Thursday, November 11, 2021. According to the Variety report, the production celebrated the milestone with a huge cake, which included a large carrot as a treat for Chan's horse co-star. 
With production completed, the next question, naturally, is when will the film premiere? Alibaba Pictures hasn't announced an official release date, but Variety did report that it will premiere in 2022. Since the post-production phase usually takes about six months (via Cinema Friends), the earliest "Ride On" could premiere would be in May 2022.
Another open question for Jackie Chan's American fans is whether or not the movie will receive a theatrical release in the United States. Alibaba Pictures also hasn't confirmed whether this will be the case, but the fact that the movie already has an English-language title is definitely a good sign. If it doesn't receive a theatrical release, most likely it will be available in the U.S. on a streaming service. Chan's last film, the 2020 Chinese-language action-thriller "Vanguard," is currently available on Hulu and Amazon Prime.