George Romero Announces Next Zombie Flick Road Of The Dead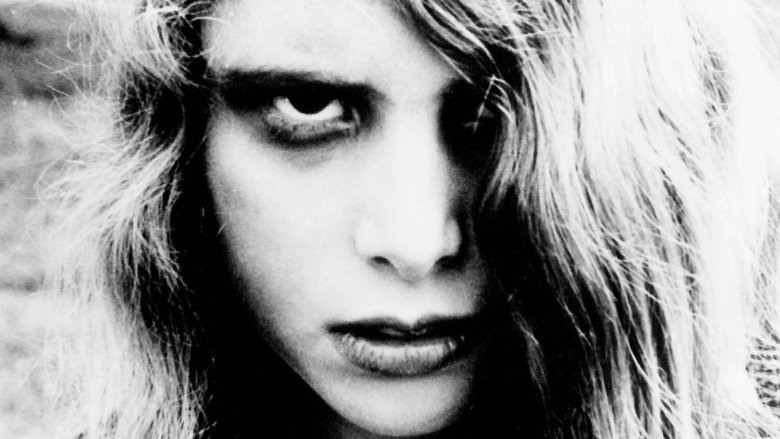 The creator of Night of the Living Dead is planning to put zombies behind the wheel for his next flick.
George Romero is reportedly co-writing George A. Romero Presents: Road of the Dead, a follow-up to 2005's Land of the Dead, 2007's Diary of the Dead, and 2009's Survival of the Dead, according to IndieWire. 
Described as "Road Warrior meets Rollerball at a Nascar race," the movie is set on an island where zombie prisoners are forced to race cars in a modern-day Coliseum for the amusement of rich people. The idea came from Matt Birman, who was a second unit director on several of Romero's recent flicks. Birman is co-writing the screenplay and will direct.
Romero arguably launched the modern zombie craze with Night of the Living Dead in 1968, and he was behind the original Dawn of the Dead in 1978, and Day of the Dead in 1985. He returned to the genre in 2005 with a new batch of movies that haven't been quite as successful, but still draw a faithful audience. 
The movie will be showcased at Frontières, an international co-production market in July. There's no word on a release date just yet, but we'll keep you posted. Until then, take a look at the best zombie movies you've never heard of.