Transformers Fans Just Got Some Bad Rise Of The Beasts Release Date News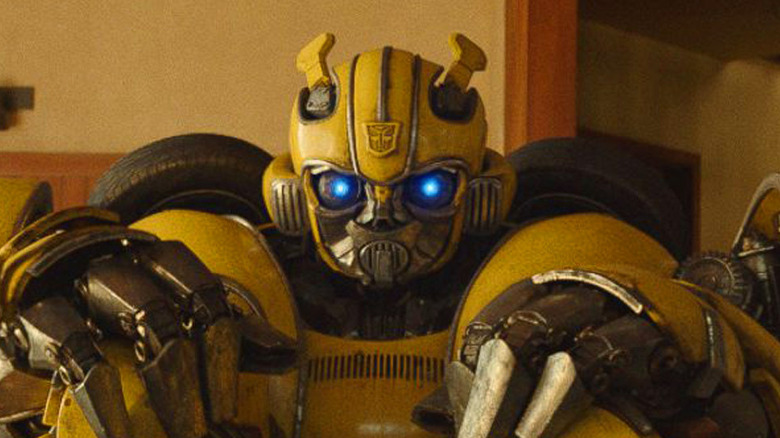 Paramount
The "Transformers" live-action franchise has gone through more than a few changes since its early days when it was just pure action spectacle from director Michael Bay. In fact, under Bay's control, the movies were never very popular with critics (per Rotten Tomatoes), though most of them managed to be quite successful at the box office (via The Numbers). Then "Bumblebee" was released in 2018 and debuted to critical acclaim under the care of director Travis Knight ("Kubo and the Two Strings") and was a moderate box office success (via The Numbers).
"Bumblebee" is a prequel set in the 1980s, which allowed it to completely ignore the earlier films. Instead of going back to the Bay timeline, Paramount opted to greenlight "Transformers: Rise of the Beasts" instead. The film will be set in 1994 and will again see Bay nowhere near the director's chair. The sequel was given a release date of June 24, 2022, which would have made it a big summer event for audiences next year. However, some recent news spells bad news for "Transformers" fans who were eagerly awaiting "Transformers: Rise of the Beasts."
Transformers: Rise of the Beasts will not be released until 2023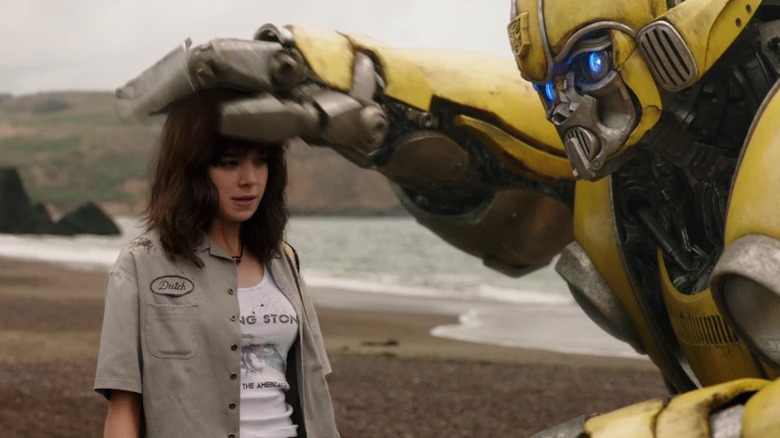 Paramount
Per Deadline, Paramount has announced that "Transformers: Rise of the Beasts" will no longer release in the summer of 2022. Instead, it will now be released on June 9, 2023. It's unclear why Paramount elected to push the film back, though there are a few possible reasons. "Transformers: Rise of the Beasts" is currently in production and it could be that the studio believes it will need more time. After all, most of these films are very effects-heavy and that's not exactly a process that can be rushed. The ongoing pandemic could also be causing delays. 
There's also the possibility that Paramount thinks that the pandemic will still affect audience turnout in a negative way this summer and would rather give it another year before releasing such a high-budget film. There's really no way to be entirely sure, but regardless of the reason, it's definitely a bummer for fans who are eager to see where the "Transformers" franchise will go next.