The Italian True Crime Drama That Netflix Fans Can't Stop Binging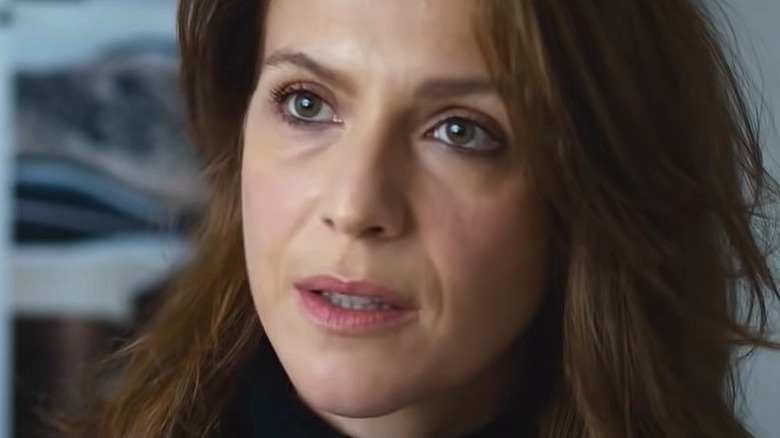 Netflix
Netflix and true crime dramas go together like peanut butter and jelly. Some of the streaming platform's most popular original content falls in the true crime genre, with notable hits including "Tiger King," "Unsolved Mysteries" or "Making A Murderer." Films and docuseries about murderers, missing persons cases, and other horrendous crimes have no problem making it into the streaming service's Top 10, as viewers look to understand the mind of some of the most horrendous criminals. Thankfully, Netflix knows that true crime is always a popular pick for its subscribers, so it continues to churn out its own projects or obtain streaming rights to plenty of titles in the genre to keep fans' options fresh. 
A new drama film about a decade-old missing person's case is taking the Top 10 by storm. "Yara" documents the horrifying story of a 13-year-old girl who went missing in a small Italian town, and one investigator's great lengths to get justice for her death. 
Yara is a real-life kidnapping nightmare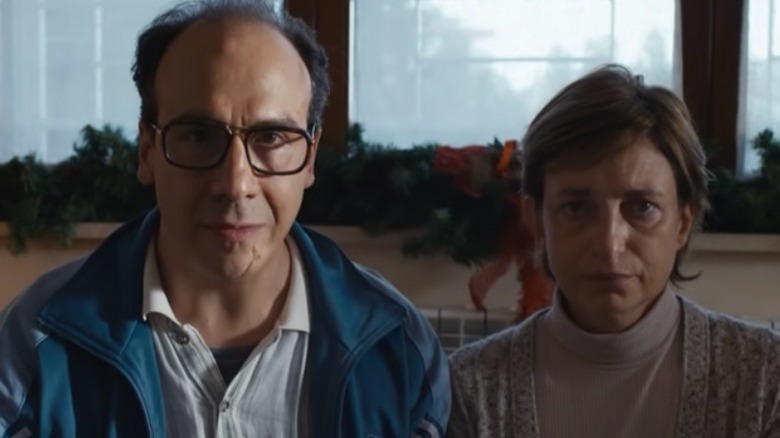 Netflix
Directed by Marco Tullio Giordana, "Yara" takes its title from the Italian 13-year-old who disappeared on her way home from the gym. It's an emotional and dark mystery that goes from a missing persons' case to a murder investigation in the span of a few months. Prosecutor Letizia Ruggeri (portrayed by Isabella Ragonese) gets completely caught up in the case and will stop at nothing to get to the bottom of Yara's death and put her killer behind bars. 
"Yara" is chilling, using narrations of the young girl's diary entries before her life was taken too soon. Decider calls the film "a wholly effective crime drama" that is "bound to please thriller fans and true crime junkies alike." And that definitely seems to be the case.
According to Netflix executive Cameron Johnson, who spoke with Vulture about how the streaming service populates its Top 10 lists in May 2021, they are "a hundred percent objective," meaning Netflix "just add[s] up what shows got watched the most — and we do it by country— every 24 hours." That means users are binging "Yara" and loving it, including one IMDb reviewer who titled his critique "You will like this one," and concluded, "This was a low-key, almost docu-drama type of approach with first-class performances all around." 
"Yara" is streaming now on Netflix.