Henry Cavill Finally Addressed His Fancasting As James Bond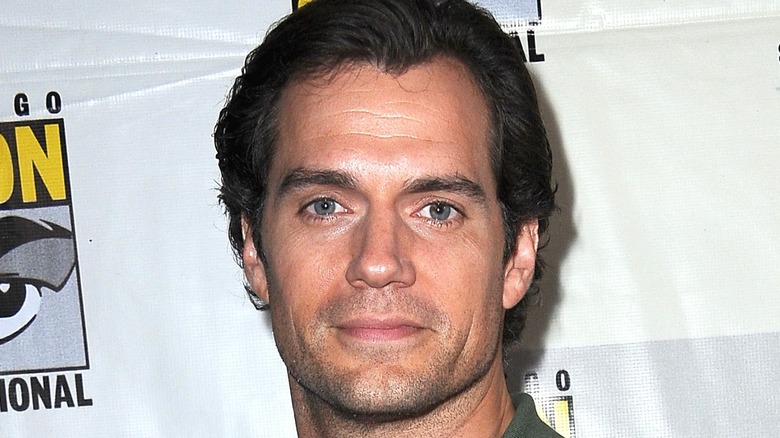 Albert L. Ortega/Getty
Debates on who could play the next James Bond have been popular even before Daniel Craig announced that he would wrap up his tenure as the iconic British super-spy with 2021's "No Time To Die." Rumors and theories surrounding other British actors, perhaps most notably Idris Elba, have circulated for years. The only difference is that now Bond filmmakers will actually have to come up with an answer to the immortal question.
Of course, that's no easy task. Bond filmmakers seem stumped by the casting issue. In contrast to this, many fans already have their top picks in mind, with "Man of Steel" and "The Witcher" star Henry Cavill being one of the most popular. People have even made Cavill-Bond deep fakes using Timothy Dalton's Bond. Among these rumors, Cavill has (until recently) remained quiet about his potential as the next 007. Perhaps this is because of his upcoming role as a different British spy in director Matthew Vaughn's upcoming Apple TV+ exclusive, "Argylle."
Whatever the reason for Cavill's silence on the matter, the "Justice League" actor has finally addressed his fancasting as Bond in an interview with The Hollywood Reporter. In Cavill's typically polite fashion, he keeps his answer as thoughtful and direct even if it's not exactly what fans want to hear.
Cavill says 'nothing is off the table' when it comes to Bond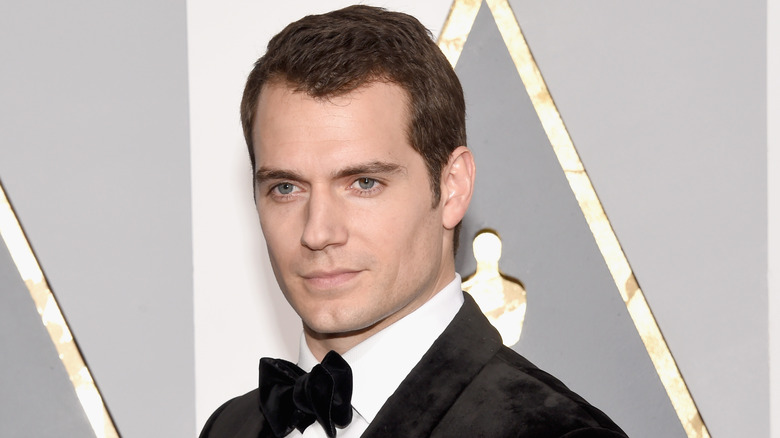 Ethan Miller/Getty Images
It's clear that fans are on to something for choosing Henry Cavill as the next Bond. In fact, director Matthew Vaughn quite candidly told The Hollywood Reporter that he chose Cavill for "Argylle" specifically because he "needed someone who was born to play Bond — which Henry is — and then nick him before Bond did." If you asked Cavill, however, he'd tell you that the two roles aren't mutually exclusive. Just because he's in "Argylle," doesn't mean he can't be Bond.
"I think it would be very exciting to have a conversation with the producers," Cavill told THR. "In an ideal world, I'd never have to turn anything down. Nothing is off the table. It's an honor to even be part of that conversation."
Granted, Cavill's response to the fan hype isn't brimming with the same burning enthusiasm he displayed when auditioning for Geralt of Rivia in "The Witcher." Even so, Cavill doesn't seem opposed to stepping into the role, even if it would rub the previous Bond the wrong way. He certainly respects the character. However, his answer isn't as definitive as many fans would like to see. Only time will tell if Cavill's Cavill-cade of Bond supporters will get their wish, or if an equally deserving Brit will sneak their way into 007's shoes.