Hugh Jackman Was Nervous About Logan's Villainous Plot Twist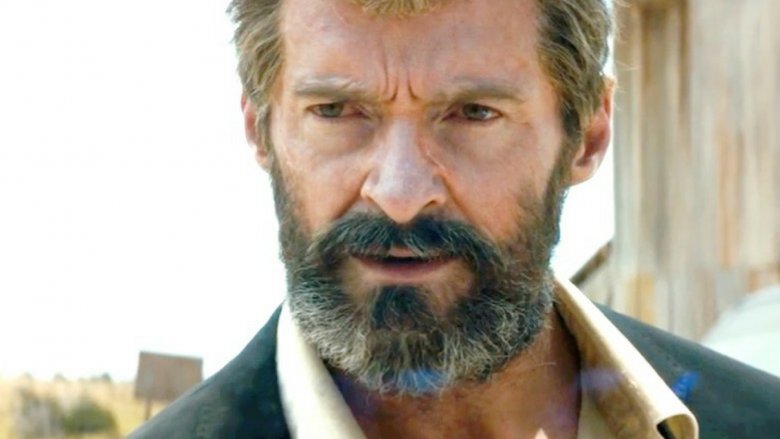 Warning: this article contains spoilers for Logan.
One of Logan's twists made Hugh Jackman very nervous. The big plot surprise featured Jackman playing X-24, a villainous clone of Wolverine that eventually ended up killing the beloved character. X-24, who has all of Wolverine's strength but none of his control, represented the "full berserker animalistic crazy-off-the-wall Wolverine" that Jackman said fans have long been asking him for, something which caused him to be "skeptical" of playing the character.
"I understood what it represented and thematically the idea of battling himself, which of course is right at the core of this character that we never fully got to, so I kind of loved the externalization of that," he told Collider. However, he said that, with fans always asking for a full-out Wolverine, he was worried that fans wouldn't "know what to feel" if that character was actually fighting their hero. 
Director James Mangold kept telling Jackman to trust him, but Jackman says he was still "a pain in the ass" about it, asking them to continue to explore other options (including slightly changing Jackman's appearance by having him wear a prosthetic nose and contacts). In the end, though, Jackman admits the twist worked out. "When I saw the  movie it's just clear, for some reason I think because he skewers Patrick Stewart in that moment the audience just sort of hates him," he said. "And I think by that point we'd created already the Wolverine that people wanted to see."
Logan will be released on Blu-ray and DVD on May 23. For now, see the ending of the movie explained.